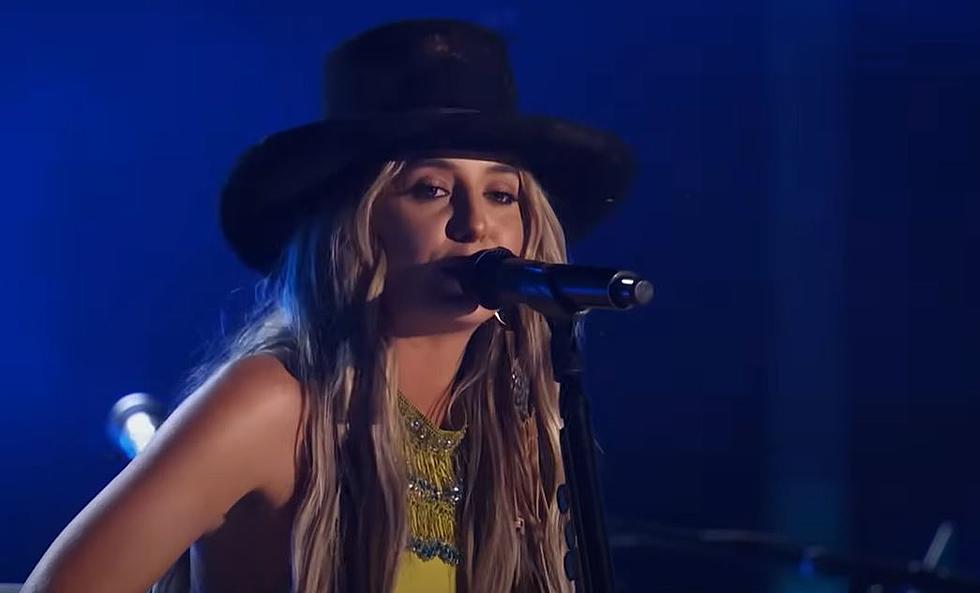 Lainey Wilson Announces 2024 Bangor, Maine Concert
Youtube
The Summer 2024 concert season is already shaping up to be an epic one!  Even though it is only October, we have already gotten word that Parker McCollum, Jordan Davis, Mitchell Tenpenny, and Tyler Childers were going to be doing shows at the Maine Savings Amphitheater in Bangor.
Today, we got word about another major show coming to Bangor.
Lainey Wilson will be bringing her Cool Again Tour to the Maine Savings Amphitheater in Bangor on Saturday, June 29th, 2024.
She'll be joined by Ian Munsick and Zach Top.
Tickets for the show go on sale at 10 AM on Friday, October 27th.
Lainey Wilson was born in the very small town of Baskin, Louisiana in May of 1992.  Her father was a farmer and her mother was a teacher.  At the age of 9, she attended a performance of the Grand Ole Opry and was immediately drawn to the music.  By the time she was in her early teens, she was writing songs.  In 2006, she released her first EP on Myspace.  A real go-getter, Wilson worked hard to hone her skill and promote herself.  At one point, she was even booking her own shows, often performing as a Hannah Montana impersonator.  Her first big break came when she signed with label BBR in 2018.
Since then, she has had a string of hits like "Things A Man Outta Know", "Heart Like A Truck", and "Watermelon Moonshine".
Get all the details about this show and all of the upcoming shows at the Waterfront Concerts website.
Who do you hope comes to Maine this coming summer?  Let us know by sending us a message inside our app.
The Best Proposal Spots In Maine
So, your relationship has been going well... Really well! And, you think it is time to ask that special person to be your person forever? We want to help make that proposal really special. Check out these great proposal spots in Maine.