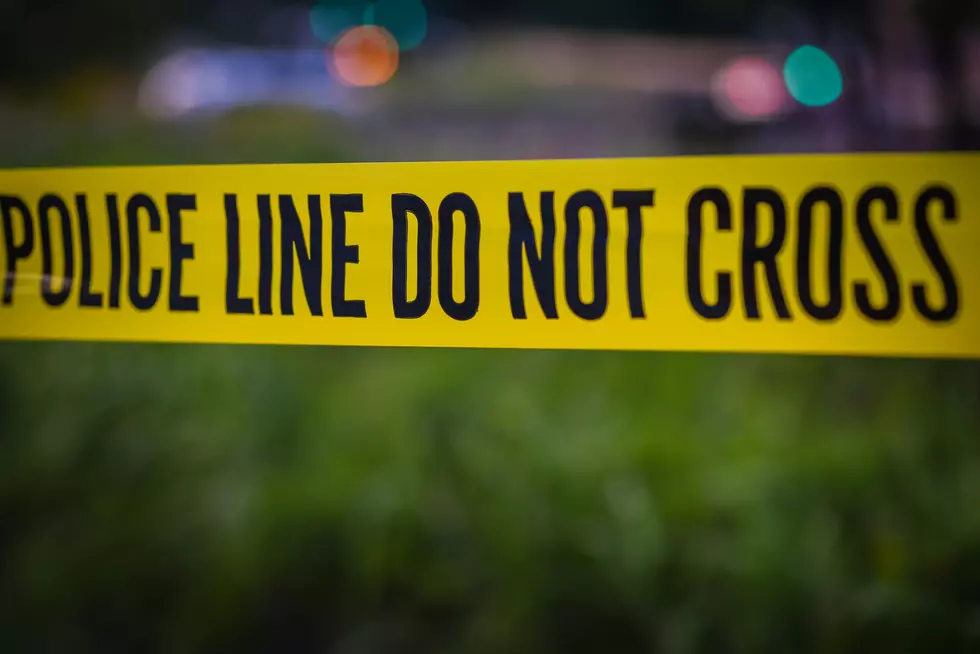 Litchfield New Hampshire Couple Fights Off Hatchet Wielding Man
DavidPrahl/Getty Images
A couple in the small New Hampshire town of Litchfield got quite the scare on Tuesday night when a man with a hatchet burst into their bedroom and asked them "how do you want to die?"
According to CBS Boston, 24 year old Ian Morris is facing several charges, including attempted murder charges after he broke into the Litchfield home and burst into the home owner's bedroom.
The owners of the home initially thought it was a prank.  As they started to get dressed, the alleged assailant asked them to go outside.  When they refused, Morris allegedly attacked the male home owner with the blunt end of the hatchet.
A fight ensued.
911 was called and, when officers arrived at the home, they found the male homeowner bleeding from his head and face. Morris allegedly had his arms around the man and was gripping his shirt, while the female resident was holding the knife and hatchet.
Morris was taken into custody and transferred to a local jail.  He was supposed to be arraigned on Thursday, but that hearing was waived.
Morris reportedly lives in Jaffrey, New Hampshire and does not know the owners of the home he allegedly broke into.
***Please note: all suspects are considered innocent until found guilty in a court of law***
29 Places in New Hampshire All Granite Staters Should Visit at Least Once in Their Life
Have you signed up for our email newsletter?  Several times a week, we send out an email loaded with the top trending content from our local website.  You'll get local news, reminders about upcoming events, and the inside scoop of contests.