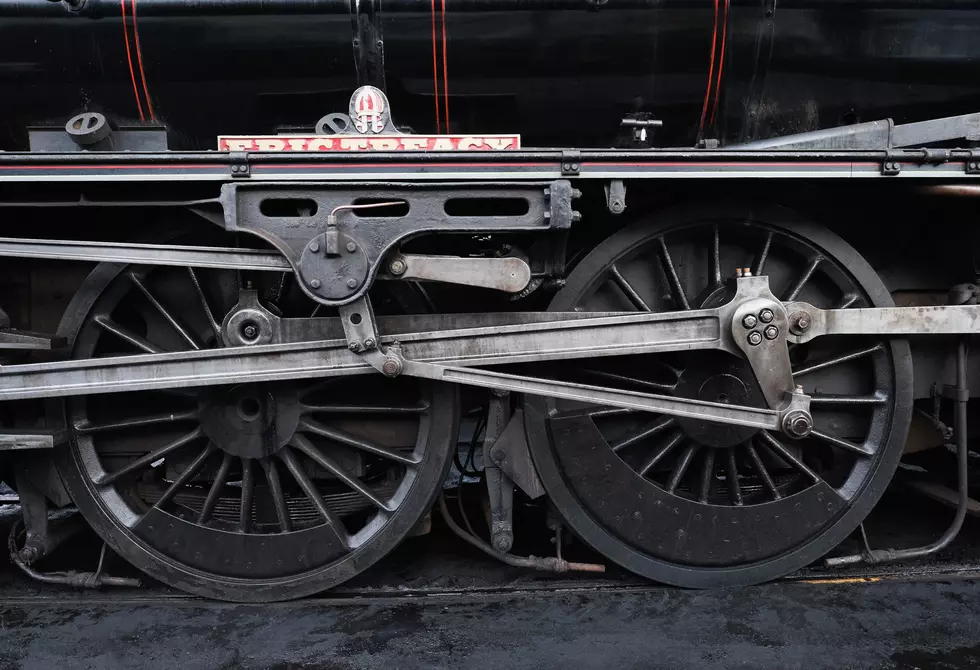 Looking For An Adventure? Check Out The Locomotive Graveyard West Of Millinocket
Getty Images
With many of Maine's entertainment venues still closed because of the coronavirus pandemic, you may be looking for a way to keep yourself occupied.  Other than binge-watching EVERYTHING on Netflix, that is...
Well, the woods of Maine, especially the northern and western parts of the state, are loaded with adventures.  Deep in the Maine wilderness are abandoned buildings, the remnants of a United States Air Force bomber, and even old train locomotives!
At the Northwest end of Chamberlain Lake, deep in the Allagash wilderness (West of Baxter State Park), there is a graveyard of old steam locomotives.
The locomotives are remnants of the early 20th century logging industry.  Their sole purpose was to haul lumber from the heavily forested western part of Maine to the paper mills in Millinocket. According to the Bangor Daily News, they were purchased in Boston and brought to the remote railroad (in pieces) during the winter of 1926 - 1927.   Some of the trains, abandoned in the depression era, are as much as 100 years old.
What Maine adventures should we be going on?  Send us a message through our app or on Facebook.
Enter your number to get our free mobile app
8 Foods That Are Totally And Absolutely Maine