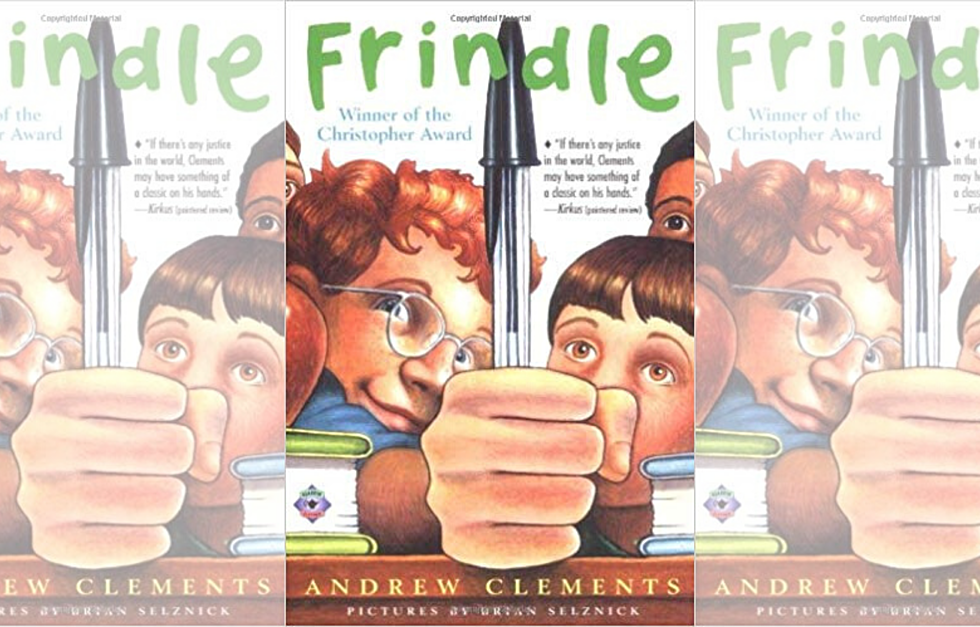 Maine Author Behind Children's Classic 'Frindle' Has Passed Away
Aladdin Paperbacks
Andrew Clements, author of Frindle passed away in his home on November 29th. His full obituary and cause of death have not yet been released.
Clements was born on May 29, 1949, and grew up in New Jersey and Illinois while spending summers in Maine before eventually moving to Maine as an adult.
Best known for his book Frindle he was a New York Times Bestselling Author with over 6 million copies of Frindle sold and he has written over 80 other kid's books. Frindle was his first novel published in 1996.
He was a husband and a father of four sons.