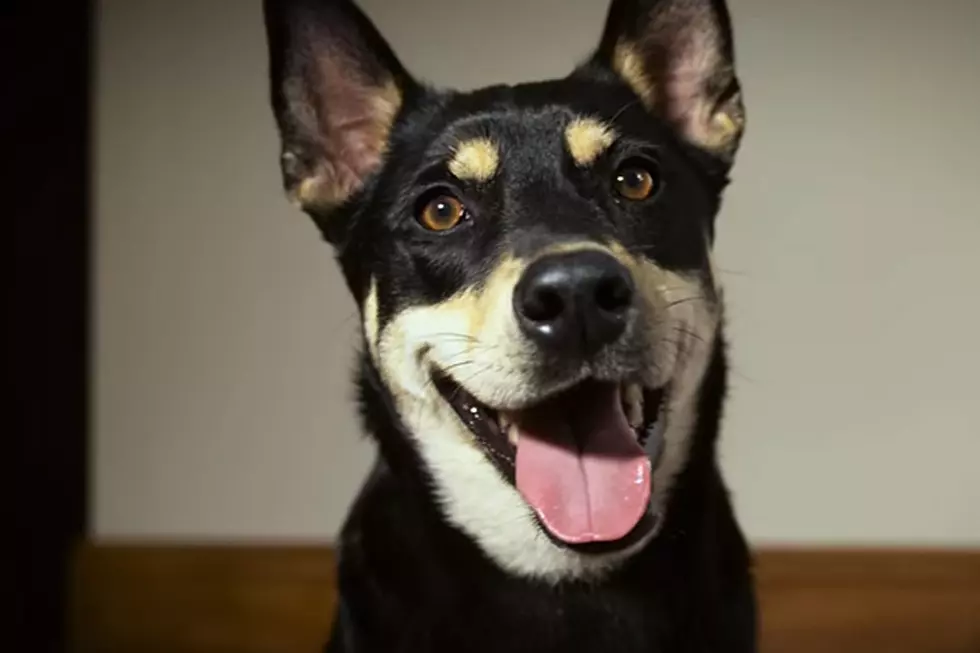 Maine Dog Takes 3rd Place In World's Ugliest Dog Contest
Mashable
According to WCSH 6, a Chihuahua from Falmouth took 3rd place in The World's Ugliest Dog Contest.
Bug-eyed Tostito took 3rd place, and won the event's spirit award, at the competition held in California.

The contest is held in Petaluma, California.  The winner gets $1500, a trophy and a trip to New York.  Scamp The Tramp was this year's winner.