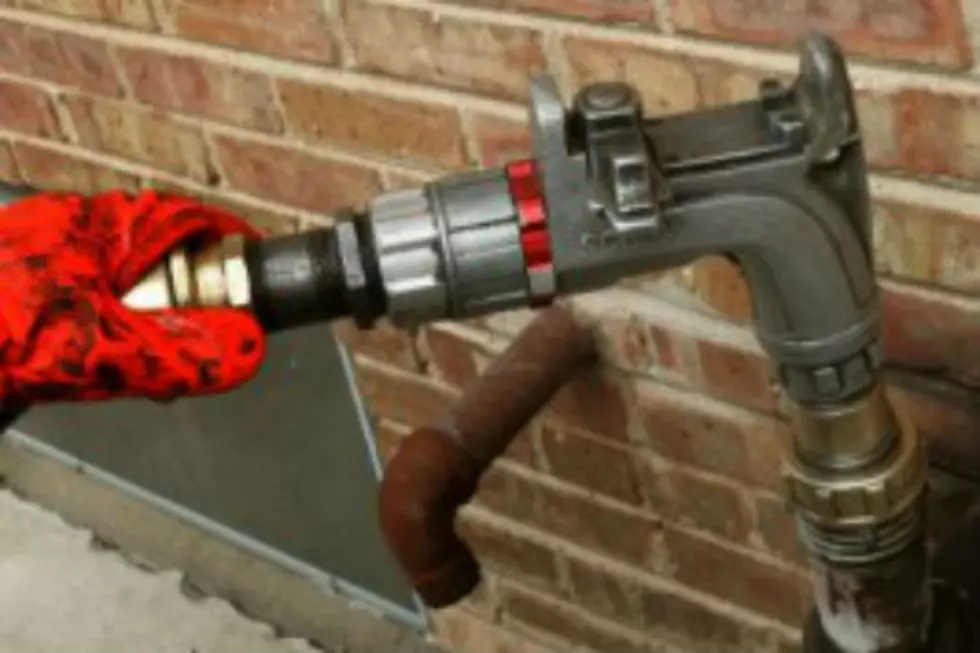 Maine Heating Oil Prices Down a Bit
Despite the weather being colder than a witches… lately, heating oil prices in Maine have gone done a bit.
According to the Governor's Energy Office says since late February the average price of heating oil in Maine has dropped 4 cents. Maine is the most heating oil dependent state in the country with about 65 out a 100 households relying on oil heat.
The average price in the state is around $2.55 per gallon (although yesterday I got it for $1.98).
Kerosene went down 4 cents a gallon to $2.79 and propane is down 5 cents a gallon to $2.55.