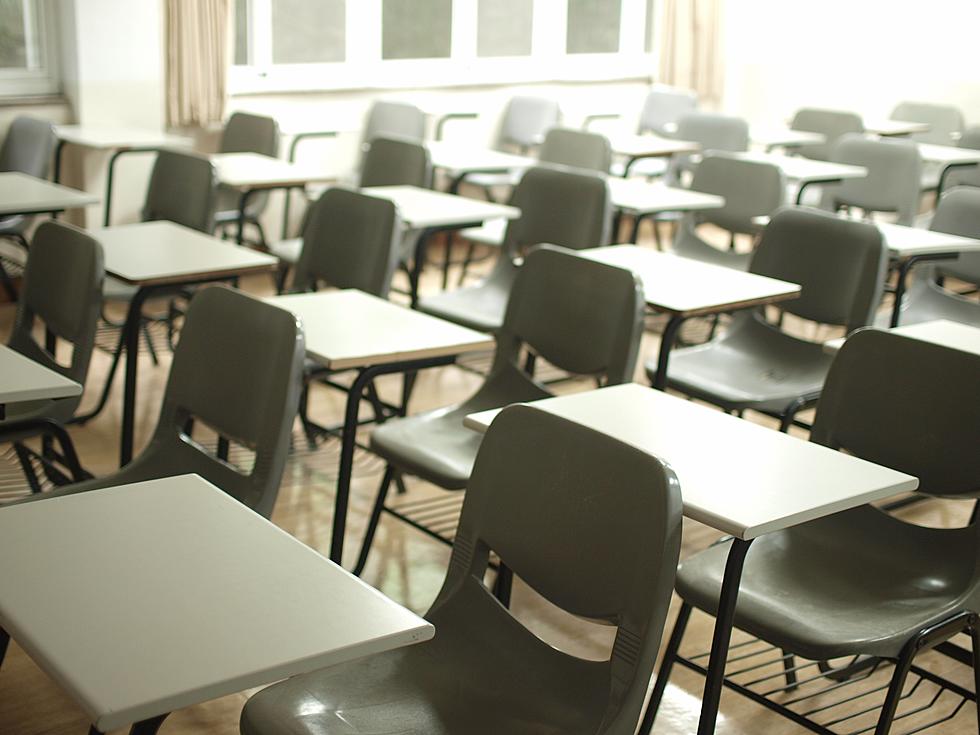 Maine Lawmakers Split on Bill That Would Require Parent's Permission For Child to Change Name, Pronouns
MChe Lee, Unsplash
Debates always get heated and contentious whenever it comes to issues of our children and the rights of parents. And, because of a recent legislative bill, it is happening yet again in the State of Maine.
In a bill backed currently and only by Maine republicans, children would require their parent's permission in order to change their name or pronouns at school. Opponents, primarily democrats and the group Equality Maine, stand firmly against the measure.
According to WGME 13, school children in Maine that wish to be known under a different name or set of pronouns do not currently need to inform their parents before making the change at school. The current proposed bill seeks to change that.
WGME was able to catch up with Lane, a transgender student student from Southern Maine. Lane, who told her classmates about the change in a video, told WGME in part;
"As soon as the video ended, there was a massive round of applause and at the end of the day, all my classmates made these little heart shaped messages in support of me. If they're forcefully outed to their parents, that just causes a really unsafe environment where they have to go home, they have to converse with their parents about that."
Katrina Smith, a Republican lawmaker from Palermo and original sponsor of the Bill, said in response,
"I hear them on that. I think that they're living in a bubble if they believe that a kid changes their name in school and a parent doesn't find out. I feel like parents don't feel like they're being heard, that their wishes are being honored."
WGME also got comment from the Executive Director of EqualityMaine, Gia Drew, Gia said in part to the news station;
"I think there's a way through this where we're not pushing parents aside, but we're finding ways to invite them and involve parents in this process. Because we do know that the success of a young person, whether they are LGBTQ or not, does revolve dramatically around how involved a parent is in that process." 
This is a developing story and we will keep you updated with any new information that becomes available.
Here are some other local stories you may want to check out..
Officials in Augusta, Maine, Tell Property Owners They May Let Homeless People Camp on Their Property Read More: Owners May Let Homeless People Camp on Their Augusta Property
92-Year-Old Maine Man Dies After Catching Fire on His Lawn Over The Weekend Read More: 92-Year-Old Maine Man Dies After Catching Fire on His Lawn Over The Weekend
Central Maine Power Company Prepares to Turn The Lights Off on 60,000 Mainers
Hidden Gem Home in Maine Wilderness Made From Shipping Containers
This unique Airbnb home created by shipping containers is solar-powered too.