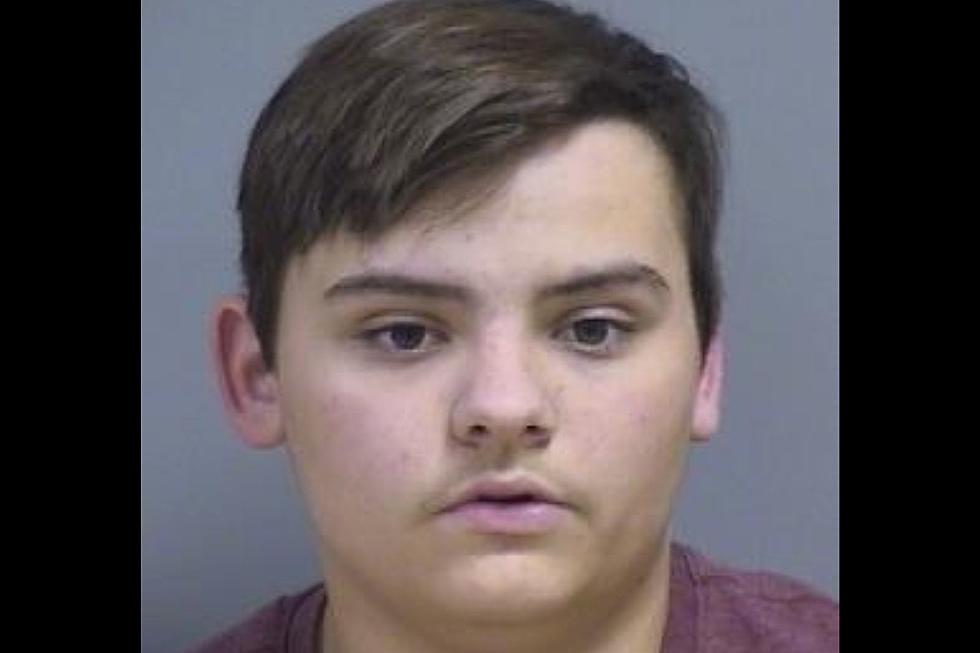 Maine Man Threatening to Commit 'Lewiston Part 2′ Taken into Custody
Michael Bowden
It's been nearly a week since a crazed madman opened fire in Maine's second largest city. And the last thing any of us need is someone threatening to do it again, but that's exactly what we were facing less than 24 hours ago.
One of the biggest thing that both local and federal authorities worry about following a mass shooting of any size is the worry of people that become motivated to carry out a 'copy cat' style incident.
Well, according to an article published in the Kennebec Journal, police took a Maine man who was threatening to do just that, into custody on Sunday.
The article says that a Maine man was posing for a photo outside of the Palmyra, Maine Wal Mart with a .308 rifle and ammunition. That photo was then sent to an employee of the store with a caption that eluded to his desire to carry out a 'Lewiston part 2'.
The Somerset County Sheriff's Office was immediately notified of the seemingly credible threat and acted quickly. Police say that they were able to identify the suspect as 18-year-old, Michael Bowden, of Etna, Maine.
The newspaper stated that Bowden is a former employee of the Palmyra Wal Mart and was terminated back in 2021. Bowden is allegedly spotted hanging out in the parking lot of the Palmyra Wal Mart frequently at night.
The KJ went on to report that Bowden was arrested without incident Sunday and charged with aggravated reckless conduct and domestic violence terrorizing, but was released from custody Tuesday after posting $10,000 cash bond
All suspects are considered innocent until proven guilty in a court of law.
Massive Luxury Maine Estate Has Its Own 9-Hole Golf Course, Indoor Pool
6 East Rd in Greenville, Maine, is located in the midst of stunning, natural beauty in the Moosehead Lake region. Listed by John Scribner of LandVest Inc, this large, spacious, unique and well-crafted home has 9 bedrooms, 3 baths and is over 13,000 sq ft. This resort-feel home sits on 88 acres.
Gallery Credit: Rob Riccitelli