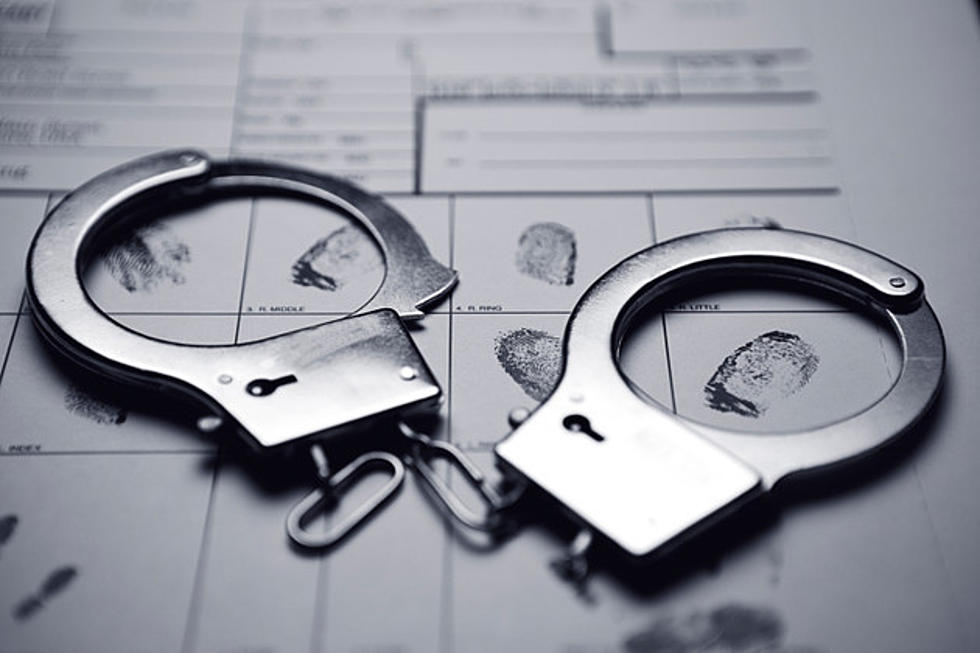 Maine Pastor Arrested, Accused of Sexually Assaulting a 12-Year-Old Girl
BlakeDavidTaylor
According to WGME 13, a pastor in Maine has been taken into custody on allegations of sexually assaulting a 12-year-old child over the course of multiple years.
The article goes on to explain that Raymond K. Chang, 36 of Maine, was taken into custody and charged with felony unlawful sexual contact and misdemeanor unlawful sexual touching that spanned two years from when the child was 12 until she was 14.
Chang, the pastor at Resurrection Church in Rockport, Maine, was taken into custody and his bail was set at $2,500, WGME reported. Due to appear in court on Wednesday, Chang has also been ordered to have absolutely no contact with the victim, no unsupervised contact with anyone under the age of 18, and to also wear a GPS monitoring device.
This is a developing story and we will continue to keep it updated as more information becomes available to us.
50 Largest Private Employers in Maine
Below is a list of the 50 largest private employers in Maine. Some are locally owned, while others are national brands. These are provided by the
Maine Department of Labor
. The numbers are from 2022's 3rd quarter. They are the most recent available.