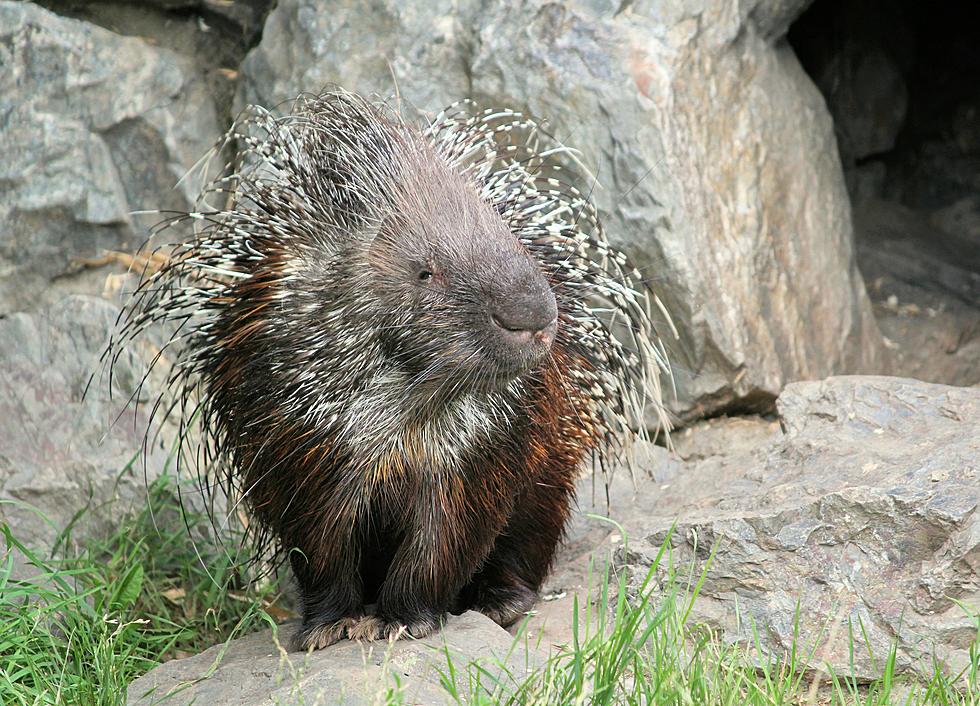 Maine Porcupine Being Honored With Its Own Beer From a Local Brewery
dusan-veverkolog, unsplash
It's one of our most favorite pastimes here in the Pine Tree State... drinking beer! As a matter of fact, because of the State's love for beer, and the crazy number of privately-owned breweries we have, Maine has been named as one of the top craft beer destination in the entire country.
And now, thanks to the memory of a very famous porcupine, we're about to get yet another delicious craft brew. According to WGME 13, the Maine Beer Company is set to release a new brew this coming Monday in honor of a very special, but not super-cuddly, critter.
The news station reports that the Maine Beer Company will release a new beer called 'Black Barn Number 45' on Monday in honor of Henry The Porcupine, the former ambassador animal at the Center For Wildlife in Cape Neddick, Maine.
On Monday, the Center For Wildlife will have some of its staff, and other ambassador animals, on hand for the release so they can enjoy the brew and talk about some of the work that the center is known for.
Center for Wildlife Marketing and Outreach Coordinator, Bob Dale, said about Henry the porcupine,
"His nature and his demeanor made him one of the best ambassadors that have ever graced our presence here at the center. Just because of his sociability, and he was really able to deeply connect with people, which was a pretty special opportunity for people to break down some of those misconceptions about his species and really get to encounter a special animal close up."
If you're looking to attend a wicked-fun event and swig down some wicked-delicious beer, the event, called 'Henry Memorial Mingle', will be taking place at Maine Beer Company from 6-8p on Monday evening.
20 of the Scariest Maine Animals to be Watching you from the Outside
The image was more cute and comedic than anything. However, it did inspire this list of the 20 scariest animals a Mainer would not want to see peaking into their house.
Warning, this list is quite frightening.