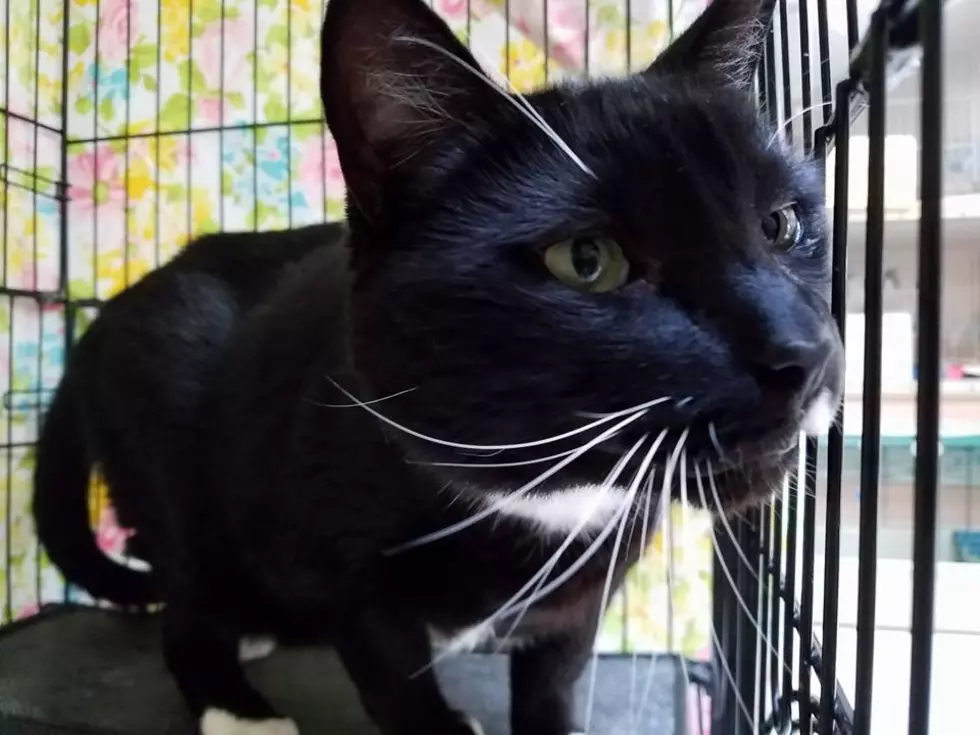 Meet Our Latest Pet Of The Week Up For Adoption From The Kennebec Valley Humane Society
Photo Courtesy Of KV Humane Society
We here at Townsquare Media Augusta/Waterville have teamed up with the great people at the Kennebec Valley Humane Society to bring you the pet of the week. The hope being that we can find some good, loving homes for some of the animals that have been at the KV Humane Society for awhile, and are looking for their forever homes.
Which brings us to Calvin. Calvin is a big boy and definitely a love bug.
Amanda from the KV Humane Society sent us some info on Calvin.
Calvin is a 22 lb squishy bundle of love! He LOVES to chit chat, explore and get lots of pats, but what he'd love most is a family to call his own! Come and say hi to Calvin. He would love to meet you!
Please share this post with your friends on your Facebook page, and let's see if we can find Mr Calvin a loving home.