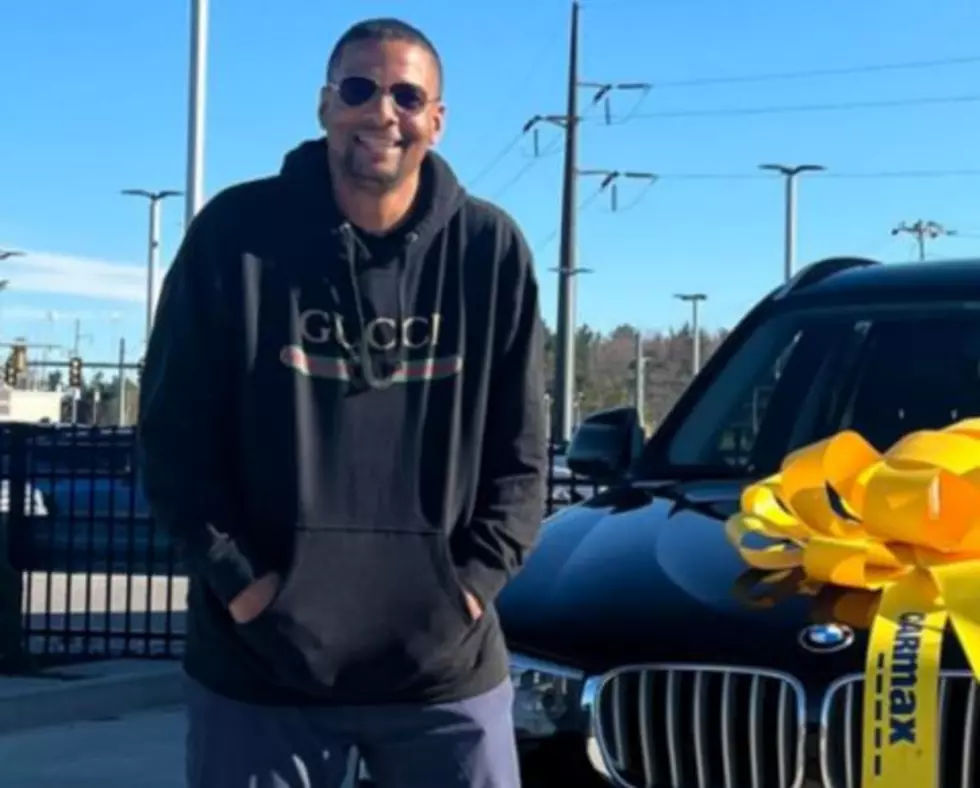 Nationwide Manhunt Under Way For Maine Man Accused Of Homicide
Maine State Police
According to a press release from the Maine Department of Public Safety, the death of an activist from the Portland area has been ruled a homicide and a manhunt is underway for her significant other.
The press release explains that 35 year old Nicole Mokeme, of South Portland, was run over and killed sometimes between late on the evening of Saturday, June 18, and the early hours of Sunday morning June 19, 2022.
The killing reportedly took place inside Acadia National Park on the campus of the Schoodic Education and Research Center in Winter.
The press release goes on to say:
The death of Ms. Mokeme has been ruled a homicide and the Maine State Police, with assistance from law enforcement partners, continue to search nationwide for 35-year-old Raymond Lester out of Portland Maine, and his vehicle, a 2016 Black BMW X3 SUV bearing Maine Registration 5614WM. The vehicle may have front-end or undercarriage damage.
If you have any information about his whereabouts, you can call the Maine State Police at 207.973.3700
Law enforcement is not releasing any more information at this time so that they do not compromise the investigation.
***PLEASE NOTE: All suspects are considered innocent until proven guilty in a court of law***
20 Maine News Stories that Have Shocked Us Since the Year 2000
These 20 news stories, from the past 21 years, had an impact felt around the state. Here are the stories that captured our attention are listed in no particular order.