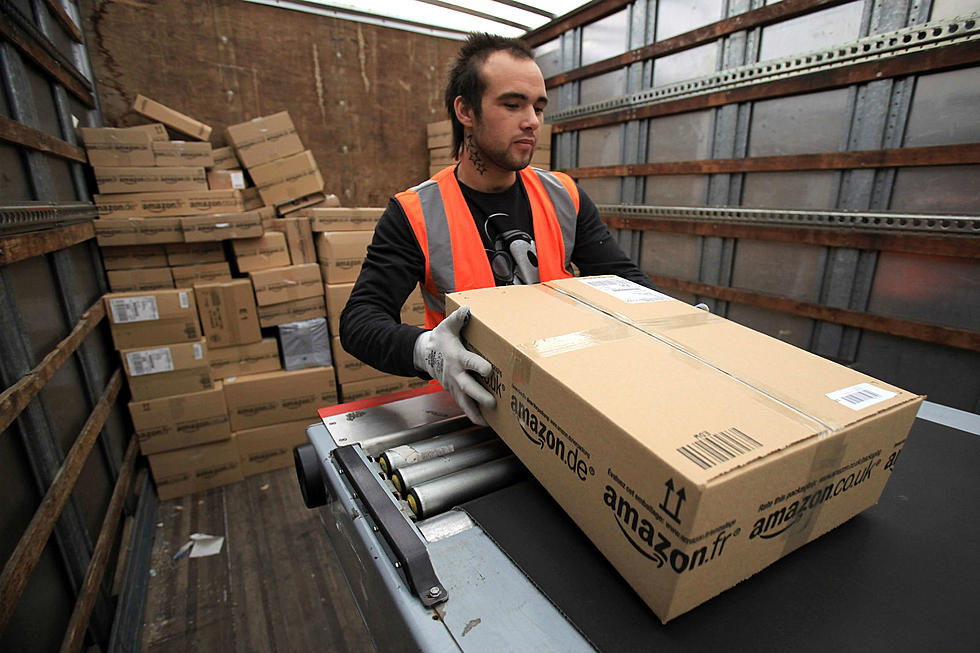 Never Buy Anything Online Without Doing This First
The days of going to places to buy things is basically over, no longer do we have to deal with other people because we buy everything online. In the last month I bought, movie tickets, video games, pizza, cell phone chargers, Chinese food, and a video game system, all online. No addiction, just an easier way to get things I don't need immediately.
Here's what I learned from shopping online. 9 times out of 10, you do not have to pay full price, every site, from amazon to pizza hut have hidden promo codes that a quick google search can find. Now some are just 10% save you a buck or 2, but those rare ones can save you up to 20-30 dollars easy. RetailMeNot, and honey are the 2 most common used by me.