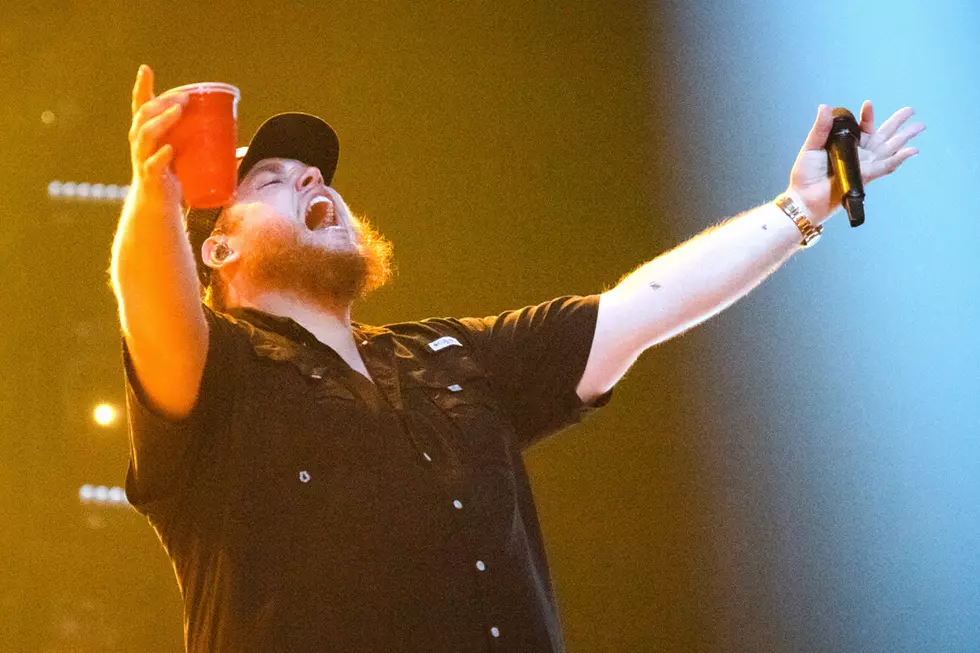 New Country Spotlight: Luke Combs w/Eric Church- Does To Me
Jason Kempin, Getty Images
Following up his SIXTH number 1 hit, Luke Combs returns, joined by the legendary, Eric Church with "Does To Me".
Does to Me is the kind of song you'll hear belted out at live shows, and perfect for long drives.
Highlighting the little things in life that, to anyone else, are innocuous situations, but to the person who lived those experiences look at them with fondness.
Since 2016 either Luke Combs or Chris Stapleton have had the number 1 country albums of the year.
In 2019 his albums were #1 on the charts for a combined 33 weeks. That's more than half the year.
And in 2020 only What You See Is What You Get, has been number 1 for 4 weeks.
Enter your number to get our free mobile app