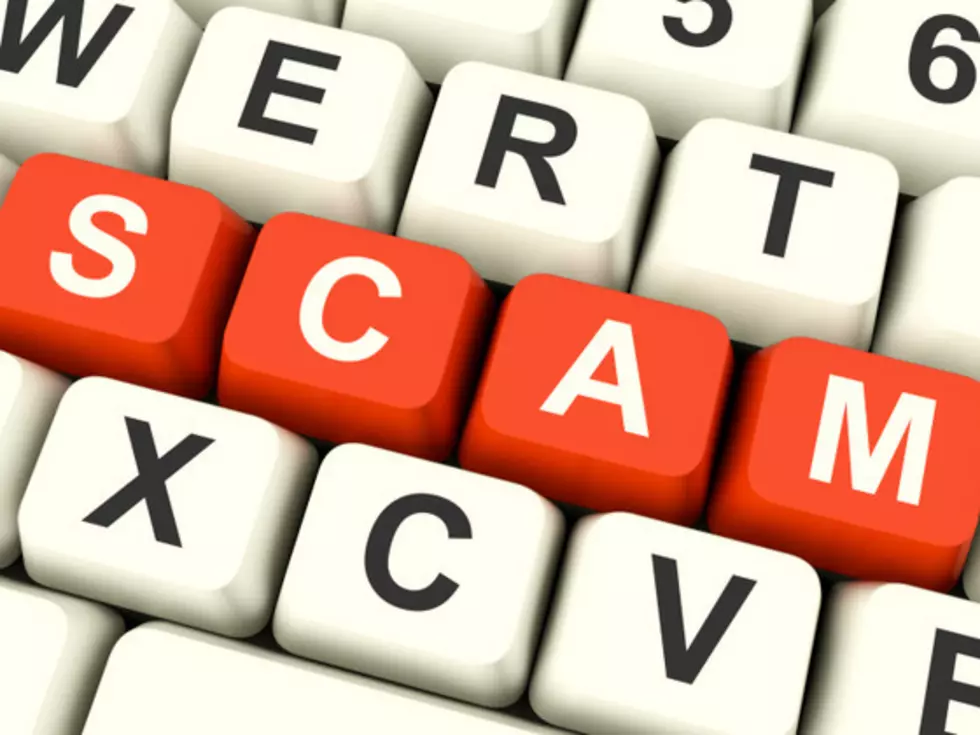 Police Warn Mainers Not To Fall For Latest COVID-19 Scam
Stuart Miles
It is a sad fact of life that, when bad things happen, scammers try to capitalize on those affected.
According to WMTW, the latest coronavirus-related scam involves the scamee getting a text message from the scammer claiming they have been exposed to someone with the virus.
The message goes on to say they need to click the link included in the message to get important information.
DO NOT CLICK THE LINK.  Doing so will allow the scammers access to your device.
The Thomaston Police Department issued this warning on their Facebook page.

Enter your number to get our free mobile app