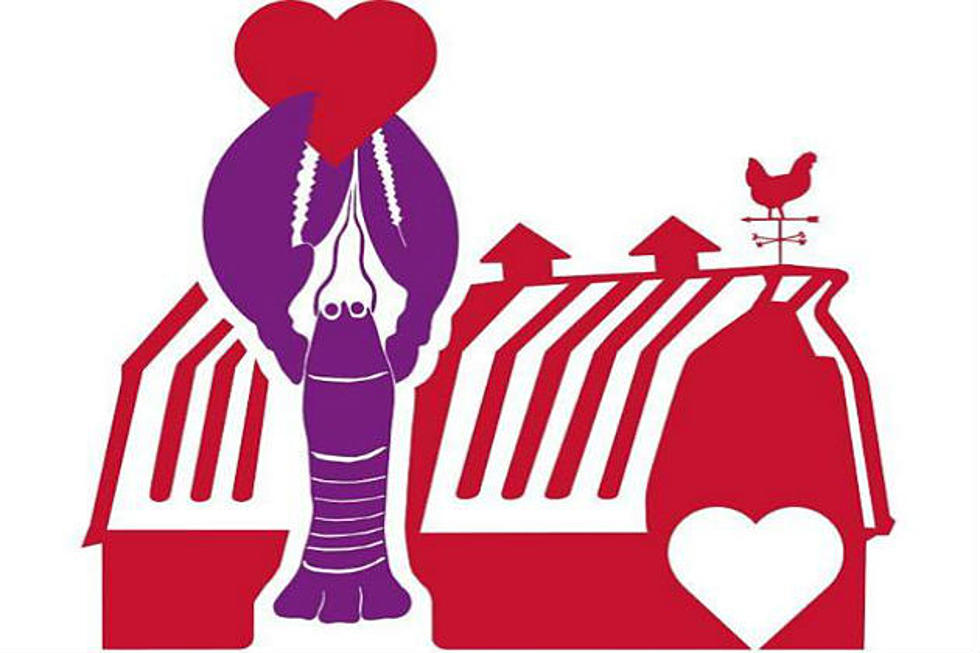 The Red Barn is Giving Away Onion Rings for Pictures of Your Ex
Cooper Fox
I was scrolling through my feed last night when I came upon something super cool- and tasty!
Turns out, if you get a little rumbly in your tumbly on Valentine's day, you might be able to score yourself a free snack to satisfy those hunger pangs. According to The Red Barn's Facebook page, you can get yourself a free small onion ring on V-day just by bringing in a picture of your ex.
We haven't confirmed whether or not that picture needs to be a hard print out or if it can be a screenshot on your phone, though knowing Laura and her crew at the barn, our guess is that any form of photograph will do!
Enter your number to get our free mobile app