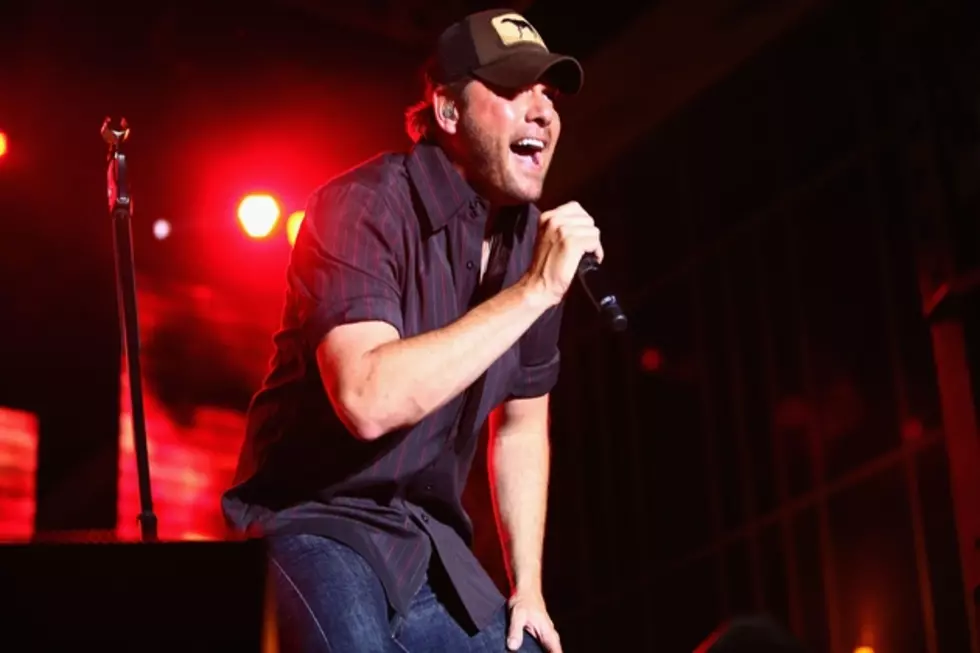 Rodney Atkins' First Time on the Radio Was in the Company of Legends
Andrew Goodman, Getty Images
Rodney Atkins charted his first country single in 1997, after being signed to Curb Records; the song, "In a Heartbeat," reached No. 74. Six years -- and several heartbeats -- later, Atkins cracked the country Top 40 with "Sing Along;" the Tennessee native landed his first Top 5 hit in 2004 with "Honesty (Write Me a List)."
The first song that an artist lands on the radio seems like a ticket to ride. Below, Atkins tells The Boot where he was when he heard himself on the radio for the first time.
I was driving down the road in my truck, in 2003. It was the single "Sing Along," from the Honesty album.
I had to pull over. I was by myself, and I wanted to call my wife in the middle of the song, but then I would've had to turn it down. So I waited until the song was over.
I remember thinking it was cool because they played Alan Jackson before they played my song, and then George Strait was after me. I was in the middle of those two legends. It was overwhelming!
This story was originally written by Pat Gallagher, and revised by Angela Stefano.