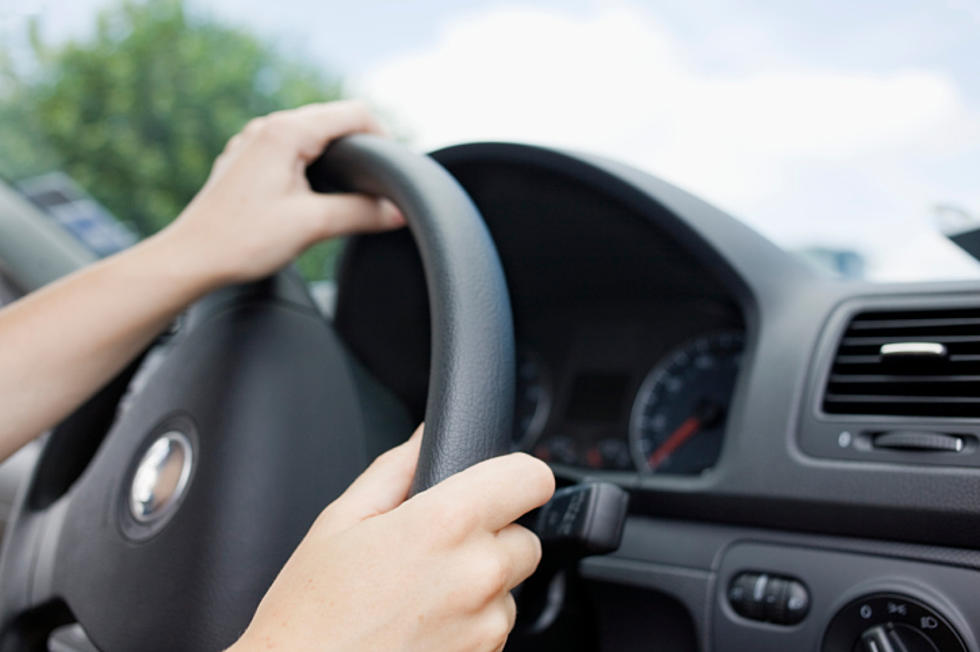 SafePassage Group Inc. Seeks Full- and Part-Time Drivers
Credit: Jupiterimages
SafePassage Group Inc. provides transportation for social service and government agencies throughout  New England.  SafePassage's drivers use their own vehicles and start their workday from home. Enjoy a flexible schedule and knowing you are helping local people move forward with their lives.
They are hiring individuals to start now, but are also hiring for the 2021-2022 school year as well. School Bus Drivers can become certified with SafePassage Group Inc., but they still provide transportation from personal vehicles for individual students on a case-by-case matter. And if you're a Lyft or Uber driver, no more waiting. Safe Passage provides guaranteed scheduling.
Since 1995, SafePassage Group Inc. has been helping local, state and federal departments meet their transportation needs. SafePassage Group Inc.'s administrative team works towards the common goal of offering industry-leading service, as they have promised the agencies they serve. That's why SafePassage Group Inc. received the 2019 Exemplary Leadership & Service Award from the Department of Children, Youth, and Families.
Job Type(s): Full Time and Part-Time
Pay: $14+ per hour, plus mileage reimbursement
Requirements:
Pass a multi-step background check
Pass drug test
Valid Driver's License
Reliable vehicle
Competitive compensation
Paid training
Additional certification opportunities
Flexible scheduling
Don't wait to make a difference in your community, call SafePassage Group Inc. at 603-647-0066 or click here to get started.