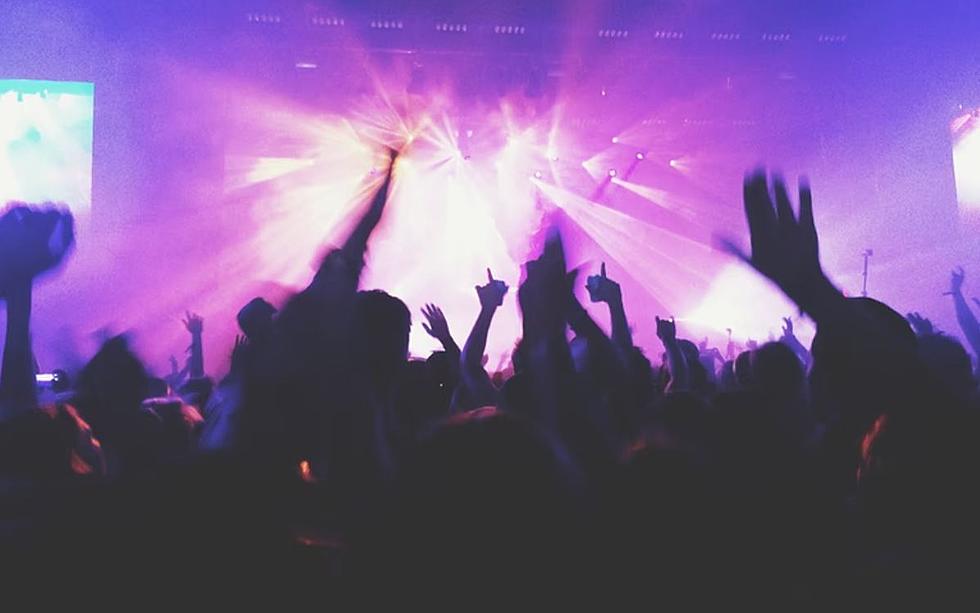 See Foreigner's Lou Gramm & 12/OC At Valleepalooza
Abigail Lynn / Unsplash
If there is one thing nearly every person in Central Maine really loves, it is a great summer party!  Great food, drinks, and music from some amazing acts.
And, it is even better when the party benefits a really worthwhile cause.
Well, that's what you get with Valleepalooza!
The event, which raises money for the Travis Mills Foundation, features live music from Nestor Andress and local favorite 12/OC.  And, this year, the headliner is Lou Gramm, the original lead singer for the band Foreigner.
The event is scheduled to start at noon on Saturday, July 29th, 2023.  And, unlike the last few of these events, this one will be held at
Tickets are on sale now.  You can purchase them HERE
7 Great Places To Take A Selfie In Maine
Looking for a great place to take a selfie with your bestie, your family, or your special someone? We want to help! We've put together a list of great places in Maine to take a selfie!