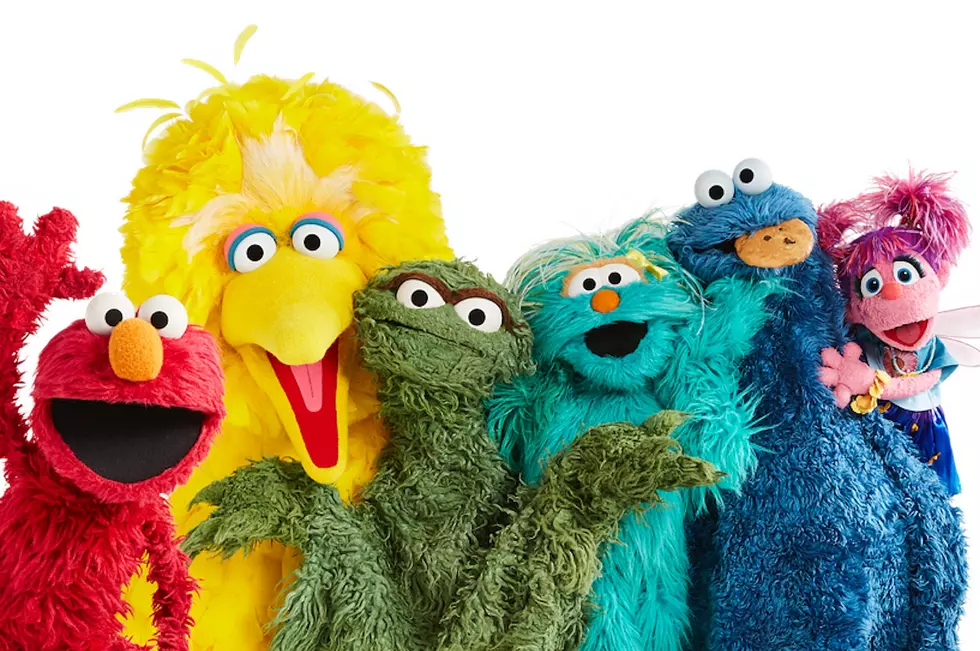 'Sesame Street' Is Totally Changing Its Format
HBO
Sesame Street has changed over the years, but it's always kept up the same core identity. It's always been a show you know children will learn important lessons from. That being said, Sesame Street upcoming season will look very different from all the others that have preceded it.
There will be an animated segment which may eventually become its own spinoff, called Tales From 123. Additionally, instead of the "magazine" format Sesame Streert is known for, with assorted short pieces and stories, they'll be splitting the half-hour show into two 11-or-so-minute segments.
READ MORE: The 25 Best Children's Shows Ever Made
A vice president of the Sesame Workshop, Kay Wilson Stallings, recently spoke with The Hollywood Reporter to talk about the change, and how it will work.
Both the A story and the B story will come together in some way to really help us with whatever curricular focus that we're trying to have, what lesson we're trying to make. Kids love a little bit of peril, they love having emotional stakes, and in nine minutes, it's kind of hard to really dive into those areas really effectively. And so, by opening up these segments and making them longer, it's going to give us an opportunity to really serve up what we know from research, what we know from across the industry, what we know from our curriculum and education experts, what we know kids are looking for.
New episodes of Sesame Street premiere on HBO and Max, and then air on PBS several months later. Sesame Workshop's deal with Warner Bros. continues through 2025.
10 VHS Tapes You Totally Owned As A '90s Kid
These movies were part of every '90s kid's VHS collection.