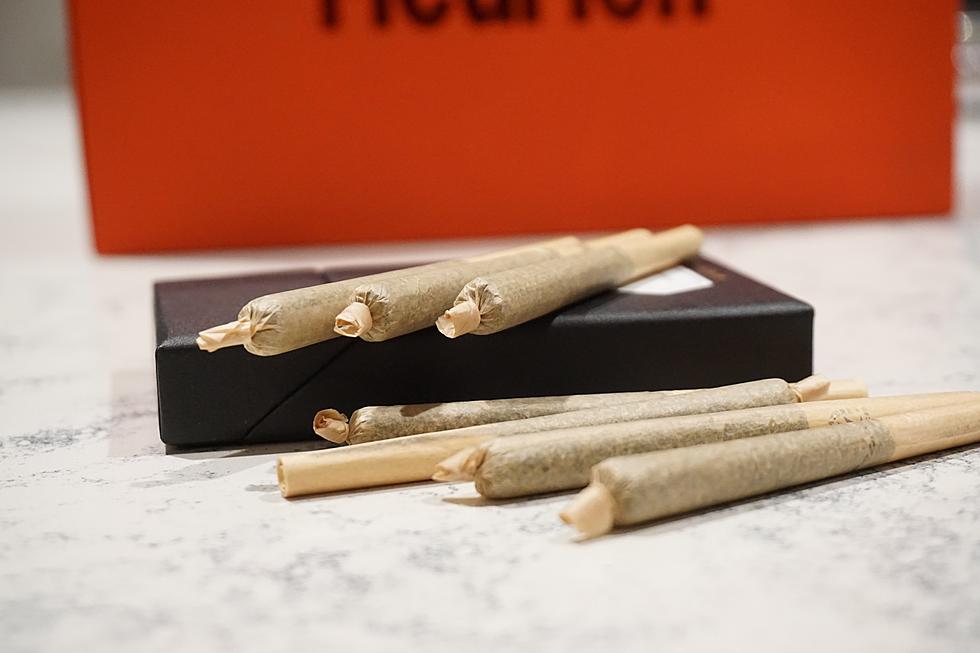 Several Burglaries Lead to Hundreds of Joints Stolen From Central Maine Pot Shop
elsa olofsson, Unsplash
There were a string of burglaries that took place in Central Maine all in the course of one night and all in the same town, according to police.
The Kennebec Journal is reporting this morning that there were five burglaries that took place in the town of Winthrop, Maine on Sunday night / Monday morning. Police report that of those five burglaries, four of them all took place in a small strip mall in Winthrop located at 357 Main Street.
Police say the before the criminals gained access to the building, they first cut off the telephone and internet lines. Assumedly to prevent any would-be security notifications to business owners or security companies.
Of the five businesses located at the Winthrop strip mall, the burglar/burglars gained access to four of them buy coming through the rear entrances, the KJ reported. Police say that the thief/thiefs took cash from the businesses and, from Winthrop's Earth Keeper Cannabis, the crooks took $1,200 worth of pre-rolled joints. That equates to about 200 marijuana cigarettes.
The Kennebec Journal goes on to report that the other businesses hit in the string of Monday morning burglaries included Focus on Beauty hair salon, China Empress restaurant and Winthrop Workspace co-working office. The only business in the mall that was apparently not burglarized was Tavern on the Hill 305 restaurant.
Police say that they believe the robberies occurred at about 2:55 in the morning on Monday. That's when owners say their back door alarm went off at the marijuana store. Police say that a 5th business was also burglarized shortly after and about 2 miles away. Police say that Fast Eddie's Drive-In was broken into shortly after. They say that the thief/thiefs took a waitress tip jar containing around $17 in cash.
Police tell the Kennebec Journal that it looks like all of these burglaries are connected to the same person. Though currently no arrests have been made in any of the cases, police say that the shoe prints found at the strip mall in Winthrop also match the shoe prints that were found at the Fast Eddie's Drive-In.
This is a developing story and we will continue to keep it updated as more information becomes available to us.