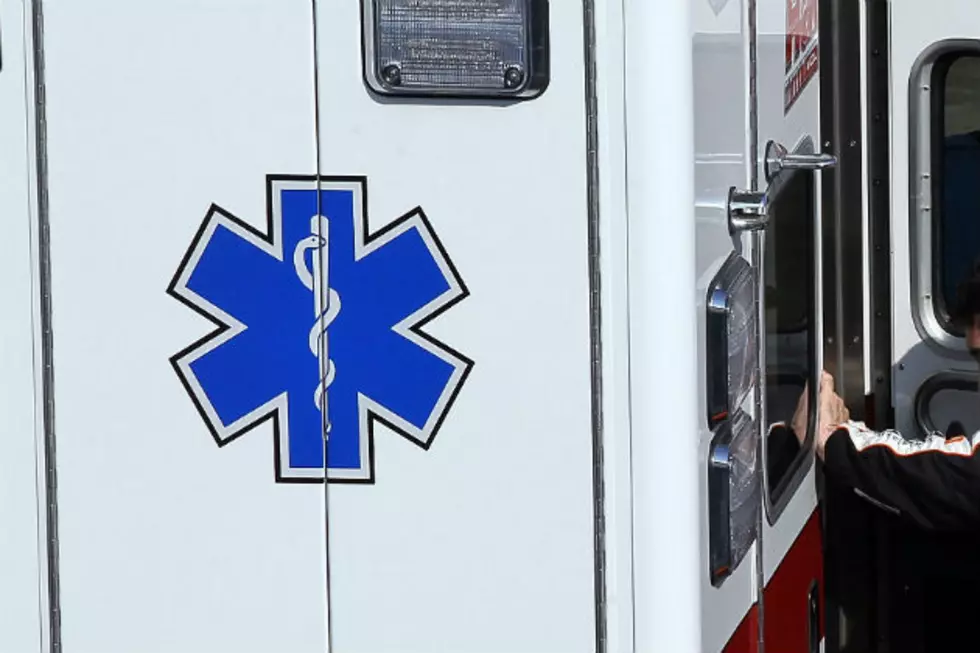 The Body Of An 18 Year Old Swimmer Pulled From River In Maine
Jim McIsaac, Getty Images
Like thousands of people did across the State of Maine, an 18 year old man and his friends went for a dip in the Presumpscot River in order to cool off.  Sadly, this excursion ended in tragedy.
According to WMTW, the body of 18 year old Pedro Matala was pulled from the Presumscot River in Falmouth late last night.
On Sunday afternoon, Matala and his friends had been swimming near the entrance to Walton Park.  Pedro Matala reportedly dove into the water, but never surfaced.
The call came in to dispatchers just after 4:30 PM.  Several agencies, including the Maine Marine Patrol, the Maine State Police / Marine Patrol Underwater Recovery Team, Falmouth Fire and Police Departments, Portland Fire Department, and the Maine Forest Service's Aviation Branch helped with the search.
After a few hours, the search turned into a recovery effort.
According to the news article, Matala's body was reportedly recovered just after 9 PM on Sunday evening.
Our thoughts and prayers go out to Matala's family and friends in this difficult time.
Ultimate Guide To Dairy Bars In Central Maine And Beyond
We've put together the ultimate list of ice cream places around Central Maine, Midcoast Maine, and the rest of the state. If any information in this list is not correct, please email cooper.fox@townsquaremedia.com