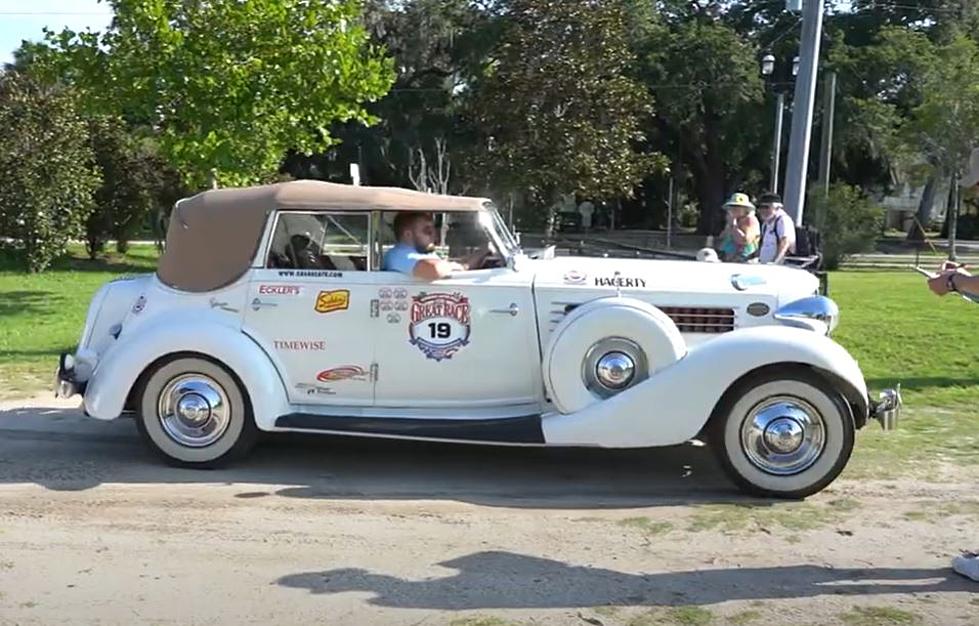 The Excitement Of The Great Race Returning To Central Maine
Youtube
Way back in 2018 (it does seems it was a lifetime ago, doesn't it?), Maine had the opportunity to be one of the stops of a very unique auto rally called The Great Race.
Well, it looks like we are going to be getting that honor again!
According to an article in the KJ, the race will not only return to Central Maine in 2024, but the state's capital region will be the finish line of the event.
Back in 2018, racers finished that day's leg by cruising through downtown Gardiner.  After crossing that day's finish line, they were treated to lobster, entertainment and fireworks.  After the fun, they made their way to Augusta where they stayed for the night.  The next morning, they headed for Bar Harbor.
Back in 2018, the end of the race was in Nova Scotia.
This time around, they'll finish the race around Central Maine.  The 2024 running of the event will kick off in Owensboro, Kentucky on June 22nd.  The current plan calls for them to arrive in Freeport on Friday, June 28th.  They'll spend the next few nights in Augusta, making several day trips.  The race will end on Sunday afternoon in Gardiner.
Check out this highlight reel of the running of the race in 2023:
In addition to being something cool for us to all check out, the event will also give our economy a big boost.  Much like the Ironman, the event will bring thousands of people to Central Maine.  All of these people will need to spend money on lodging, food, gas, entertainment, etc.
What are your thoughts on the event?  Did you have a chance to see it come through Central Maine back in 2018?
See the Must-Drive Roads in Every State
Gallery Credit: Sarah Jones