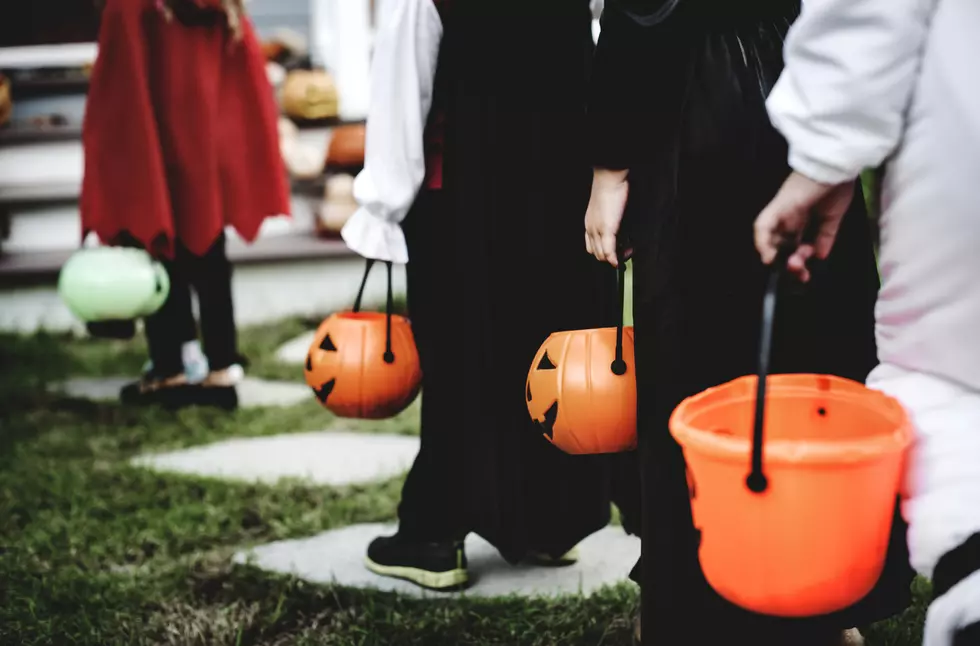 The Great Pumpkin Party, Thursday at Cole Transportation Museum
Getty Images
Looking for a spooky good time, but you don't want to wait until the actual Halloween?  Or maybe the kiddos need a warm up, practice event before the big day.
Cole Transportation Museum will host The Great Pumpkin Party on Thursday the 27th between 5 and 8 p.m.
There will be trick or treating and plenty of fun for ghosts and goblins of all ages, and bonus, you're inside the Cole Transportation Museum.
Everyone is welcome to dress up in their favorite costume and as you move around the museum, you will be greeted by costumed staff members and volunteers passing out treats to all kids.
I know the treats are for the kids, but how do you like my grown up costume?
This is a fund raiser for the Cole Transportation Museum and there will be a $5 charge for adults to attend, but no cost to the kids.
The museum is located at 405 Perry Road in Bangor.
Enjoy this after hours event. On a typical visit to the Cole Transportation museum, the staff isn't dressed in costumes handing out candy.
So go get your fill a few days before the 31st, and enjoy the museum too.
Jennifer Munson, Museum Director said
We are hoping for a turn out as big as we had at the Night at The Museum. We had great feeback from listeners of Q106.5 at that event
Pretty creative group. But this time the feedback will be 'Boo'
15 Suggestions for Incredibly Easy to Make Halloween Costumes
Try one of these super-easy-to-make Halloween costumes that will be the hit of the party.
LOOK: How Halloween has changed in the past 100 years
Stacker
compiled a list of ways that Halloween has changed over the last 100 years, from how we celebrate it on the day to the costumes we wear trick-or-treating. We've included events, inventions, and trends that changed the ways that Halloween was celebrated over time. Many of these traditions were phased out over time. But just like fake blood in a carpet, every bit of Halloween's history left an impression we can see traces of today.