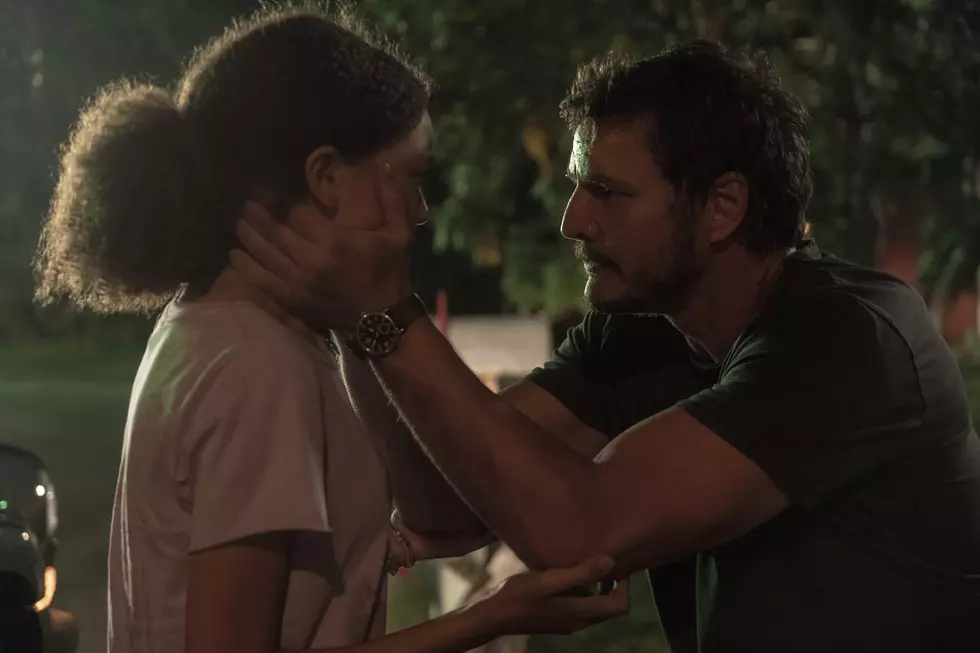 'The Last of Us': Everything You Need to Know Before the Show
HBO
The Last of Us is one of HBO's most highly anticipated series in years. But if you haven't played either of The Last of Us games, you might not know why or have any clue what the games or the show are all about. And the show premieres in days, so you don't have time to go through the full story from the PlayStation games unless you plan on quitting your job and not sleeping for the next week.
Luckily, we are here to help. In our new The Last of Us video, we give you all the background you need on the games to be fully prepared for the series premiere on HBO and HBO Max. We'll explain how the games' zombies work, run through the backstories of the main characters Joel (Pedro Pascal) and Ellie (Bella Ramsey), examine how the world of the game and show work, and break down all of the other supporting characters and their relationships to the main storyline. Watch it below:
If you liked that video setting up everything you need to know about The Last Of Us TV series, check out more of our videos below, including all the horror movie references in Doctor Strange in the Multiverse of Madness, the top five horror sequels in history, and all the stuff you never knew about The Evil Dead. Plus, there's tons more videos over at ScreenCrush's YouTube channel. Be sure to subscribe to catch all our future episodes. The Last Of Us premieres on HBO on Sunday, January 15.
Marvel's Upcoming Phase Five and Six Movie and TV Lineup
Here's every movie and show Marvel currently has scheduled for release in Phase Five and Six of their cinematic universe.