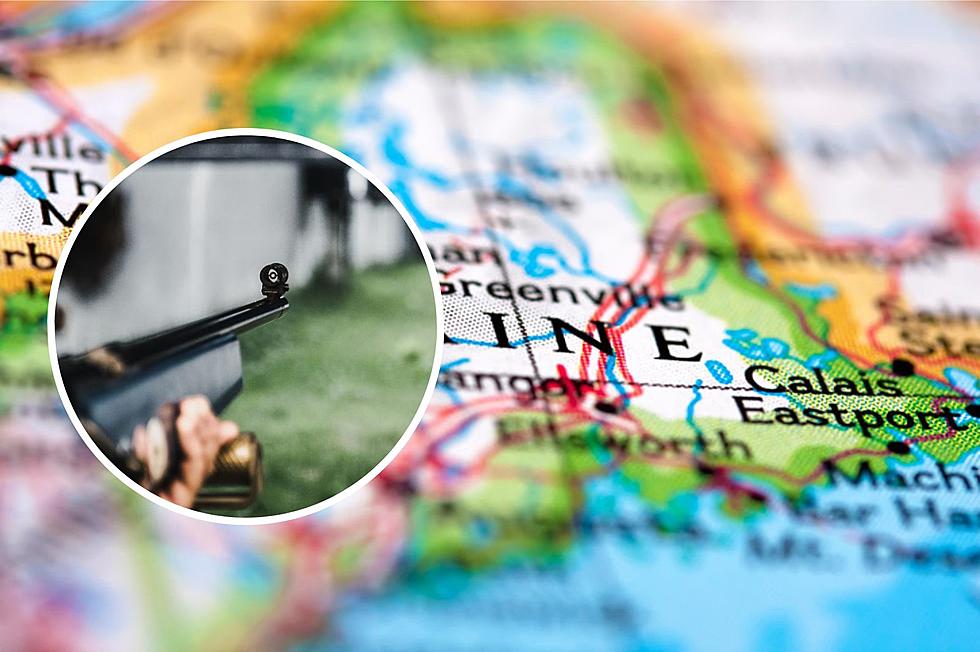 The Most Heavily-Armed County in Maine Will Shock You
Angro / Unsplash / Canva
Considering much of our state is covered in wilderness, it should not be a big surprise that Maine is a haven for people who love spending time outside.
You know, ATVing, hiking, boating, fishing, and, of course, hunting.
And, it seems like the farther north you go, the more outdoorsy people are.
The area around Portland is very city-like (fancy restaurants, expensive cocktails, etc), people in Central Maine are into a mix of activities, and Aroostook County (AKA The County) is loaded with people who can't wait for hunting season.
That's one of the reasons we were all so shocked when we found out what the most heavily armed county in Maine was.
That is, the county that has the highest percentage of homes with a firearm in them.
What Is the Most Heavily Armed Maine County?
According to City-Data, the Maine county that has the highest rate of firearm ownership is York County.  According to the article, 34.4% of the county's 187,000 residents have a firearm in their home.
Of course, this does not mean that 34.4% of the population of York County owns a firearm.  Instead, it means that nearly 35% of the population have a gun in their home.
Considering the central and northern parts of the state seem to have far more outdoorsy people, we assumed that the most heavily armed county would be Kennebec, Aroostook, Somerset, Hancock, or Penobscot.
So, why are there so many gun owners in York County?  Well, despite the fact that the county does have a few cities, it also has plenty of small towns.  And, there is a chance that many of those firearms were purchased for home defense (not sport shooting).
What do you think?  Let us know by sending us a message inside our app.
What Are The Most Heavily Armed Counties In The USA?
The most heavily armed county is Stewart County, TN.  64% of the residents there have a firearm in the home.
Fairbanks North Star Borough, AK came in second place with just over 59% of the population living in a home with a firearm.  Considering the concerns about defending yourself against wild animals in the Alaskan wilderness, this makes perfect sense.
In third place it was Nez Perce County, ID.  The percentage of people who lived in a home with a firearm there was 59%.
Counties with the Worst Commutes in Maine
Stacker
compiled a list of the counties with the worst commutes in Maine.
Gallery Credit: Stacker