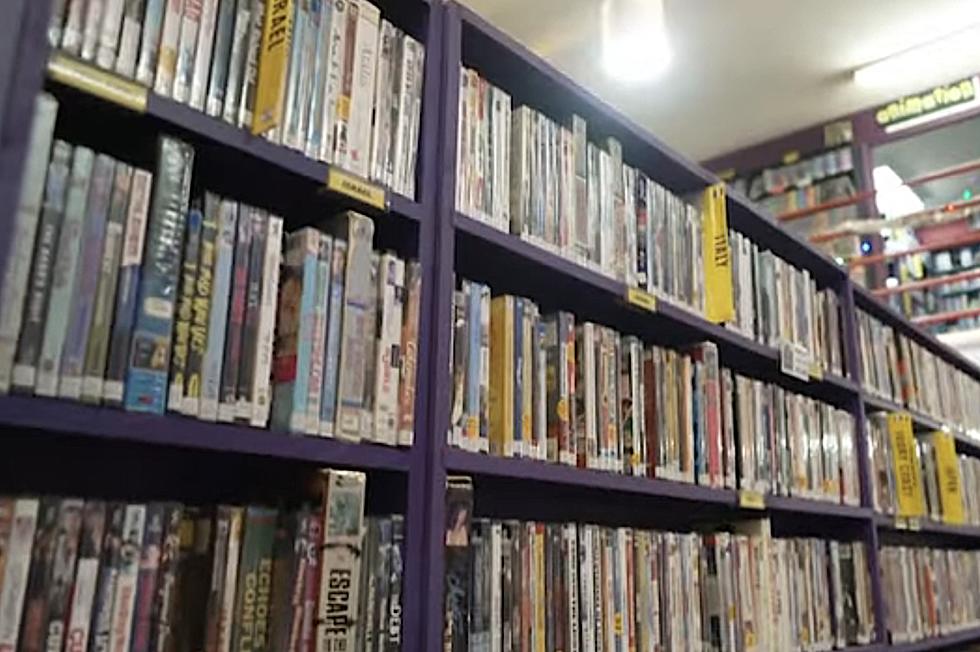 The World's Largest Independent Video Store Now Offering Nationwide Rentals By Mail
YouTube
Long before streaming movies on the internet existed, Netflix became a major Hollywood player with an idea that now sounds a tad archaic, but was downright revolutionary at the time: Sending customers DVDs by mail. For a flat monthly fee, Netflix customers didn't have to worry about deadlines to return their discs to the video store, or the dreaded late fees that came with typical video rentals. As long as they paid their monthly subscription, they could keep their titles as long as they wanted. Other video stores had tried this business before, but none on Netflix's scale, or with their level of success.
Although Netflix eventually transitioned to a streaming video model, they kept their old DVD by mail business going for years; only shutting it down for good this month. Their most loyal customers, then, might want to take note: Scarecrow Video, which bills itself as "the country's largest publicly accessible, non-profit video archive" has launched a new rental website, making the vast majority of their massive catalogue available for shipping nationwide. There are over 120,000 different titles available, and the site is easy to navigate.
READ MORE: VHS Tapes That Are Worth a Surprising Amount of Money
Scarecrow has long been one of the country's most famous independent video stores. It opened in 1988 and in 2014, in response to the changes in the home video industry brought about by Netflix, became a non-profit entity dedicated, per its official bio, "to nurturing film literacy, ensuring full public access to the largest privately held video and physical media archive in the United States, advancing cultural and educational enrichment through community-based film programming, and supporting the arts capacity of civic groups, educational institutions, and nonprofits in the Puget Sound area."
You can get the full details for how Scarecrow's mail rental system works on their website, but here's the basics: Once you sign up for a Scarecrow account, you pick up to six discs (not movies but discs, since some films or TV shows and their supplemental features are spread across multiple discs) and then add them to your cart. Shipping costs a flat $12 for up to six discs. The rental window lasts 14 days and there are late fees, although the site says you can renew titles by phone.
It's probably not the ideal system if you're just looking to watch, say, The Super Mario Bros. Movie on a Friday night. But if you want to do a deep dive into something like Italian police thrillers, well, Scarecrow has an entire section with dozens of those. So it's definitely a resource hardcore movie lovers should keep in mind.
DVDs That Sold For Shocking Amounts of Money
These DVD discs and box sets recently sold for hundreds of dollars eBay.