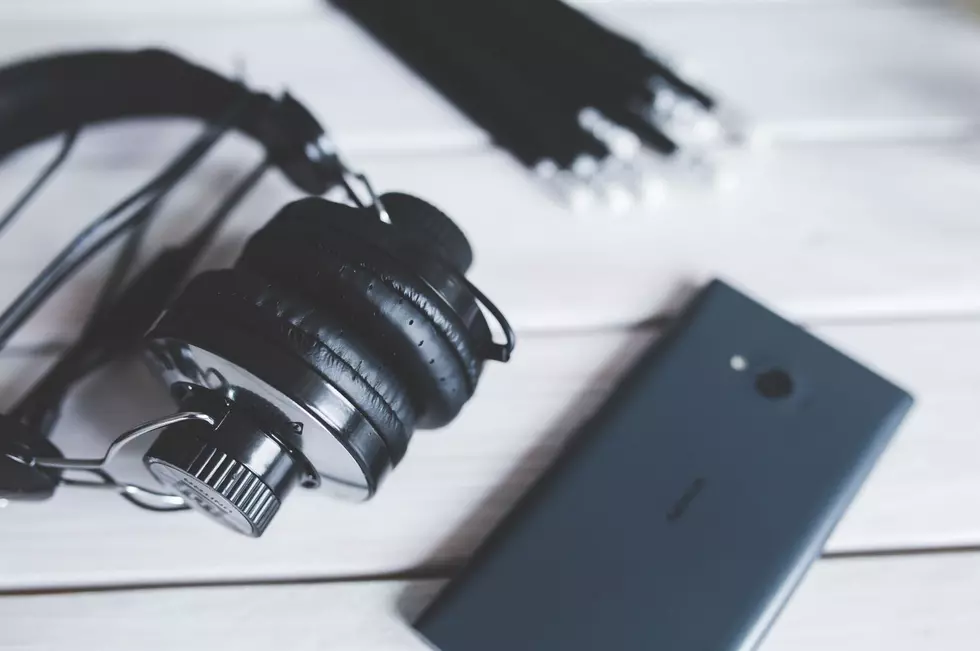 CMP Disconnect Suit & Other Things You Need to Know
Canva
Here is a collection of the things you need to know today.....
Two central Mainers were indicted last week on 25 counts each of sexual crimes against a child under the age of 12 according to centralmaine.com.
The state supreme court has ruled a state law requiring a blood test in all fatal crashes regardless of probable cause is unconstitutional according to US News.
3 CMP customers who say the utility illegally threatened to shut off the power are filing suit according to US News.
The chief justice of the Maine Supreme Court urged Maine lawmakers for more courthouse security according to US News.
Central Maine Medical Center, Bridgton Hospital and Rumford Hospital are restricting visitors to help limit the spread of the flu according to the Sun Journal.
---