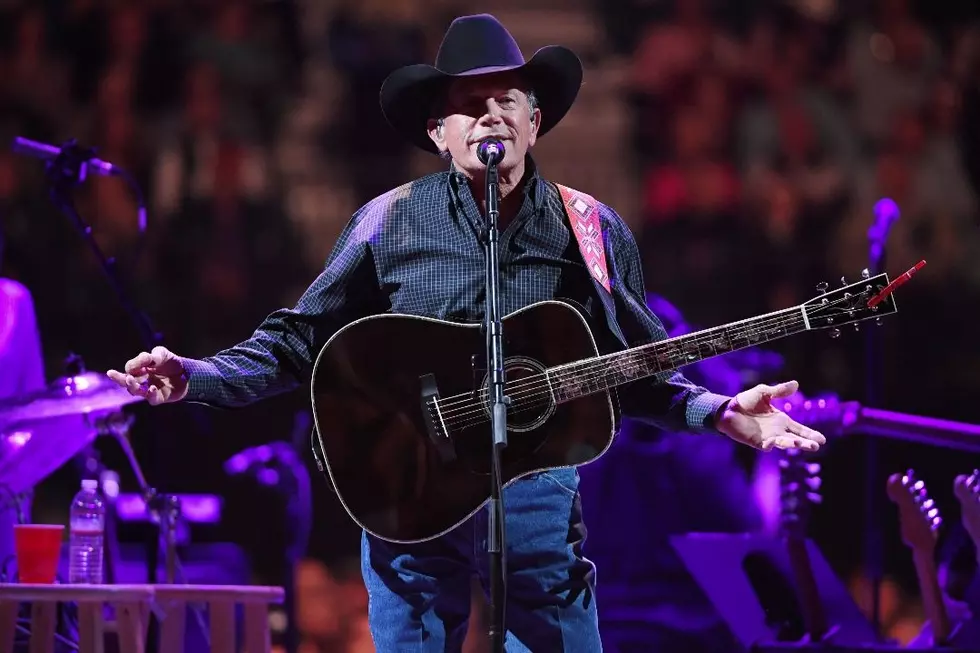 Today Only! BOGO George Strait/Blake Shelton Tickets at Gillette!
Ethan Miller, Getty Images
For the upcoming George Strait show at Gillette Stadium, you can save big bucks with their Two Ticket Tuesday deal! Buy one ticket and get one free. It's only going on until 10 pm tonight so get those tickets!
Get your tickets here. The BOGO offer will be applied at checkout.
The show is scheduled for Saturday, August 17th.