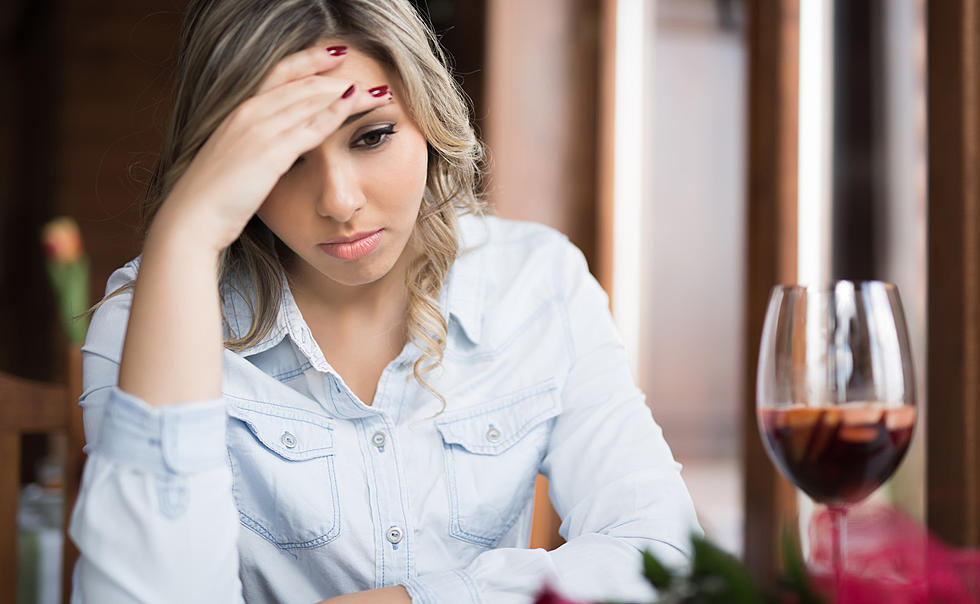 Top Items People Buy When Shopping Under the Influence
DjelicS/Getty Images
Have you ever had a few drinks and then purchased something online?
According to Finder.com, there are about 45 million people who have shopped drunk, spending a total of $14 billion.  Before you go crazy with these numbers, it really equates to only about 17% of the population, but the purchases are average $309 each time.  This could be cause for regret the next day.
So, what do people purchase? The top items are clothing, shoes, and accessories.  I asked this question recently on Facebook, and the answers were very funny.
I bought a cruise! It was snowing and I needed warmth.  My husband was in shock when I told him, but we certainly enjoyed the trip.

 

I bought a bunch of junk on Amazon.

 

I bought a Solo Stove.  Kept seeing a bunch of commercials so I thought it was a sign!

 

I bought a super nice couple behind us a drink. Didn't know them but they were so nice.
Personally, I bought a dress and top which I thought was a good deal.  When the items arrived I quickly tried them on and realized everything was too big.  I checked the bag it was sent in.  There was no return address.  I checked my email and found the order, but it was some "indie fit" website I had never heard of.
I emailed the company, but didn't receive a response for a week.  They didn't want to give me the money back.  I argued with them back and forth, and each time they said "keep the items, just pay for the shipping".  I finally agreed to that, but the shipping price (according to them) was $26.   There's no way that's accurate.  I was totally scammed.
This was a bad purchase, buying from a site I didn't know and not checking the return policy first.
In the end, if you decide to imbibe, put your phone, tablet, or computer in another room and resist the urge.  Some purchases are hysterical, but many are regrettable.
C'est la vie.
What to Do in Downtown Portsmouth, New Hampshire While Your Wife or Girlfriend Shops
Fellas, I get it. I have compiled a list for you. No more waiting in the car. Instead, try one of these things to do in Portsmouth, New Hampshire while your wife or girlfriend shops.
Where to Find the Best Margaritas in New Hampshire
Your picks for the best margarita's in New Hampshire