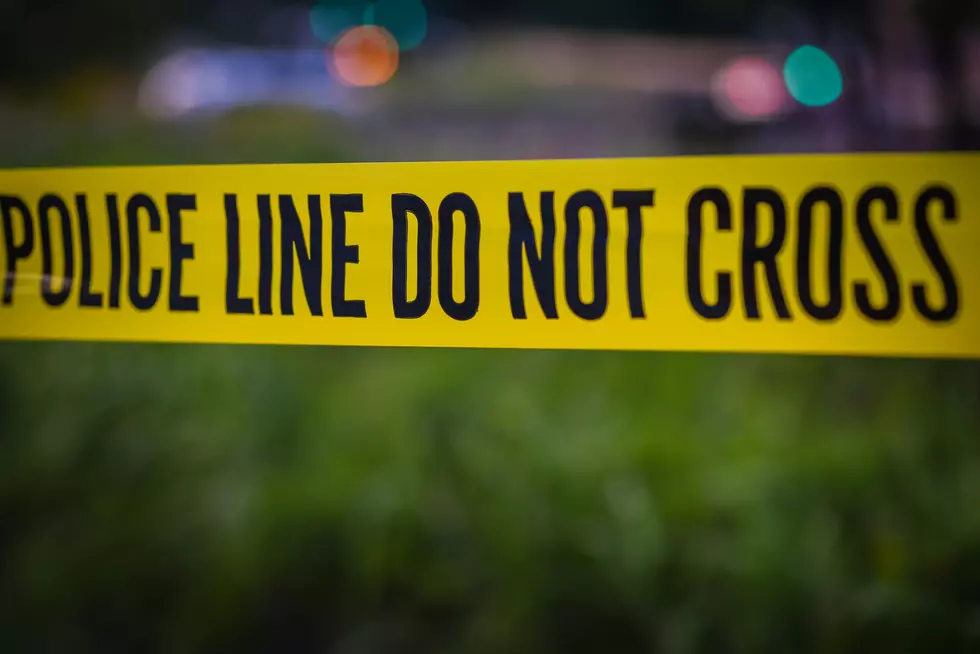 Two Maine Men Accused Of Beating Man With A Metal Pipe & Bat
DavidPrahl
According to a news report by Maine TV station WMTW, police have arrested two men for allegedly using a lead pipe and a baseball bat to assault a third man On Wednesday.
The pair allegedly lured the other man to a secluded spot on Moy Mo Da Yo Road in Limington and attacked him because he owed one of the men money.
Arrested were 36-year-old Michael Huntley and 37-year-old James Wilde.
Police say Huntley intentionally crashed his vehicle into the vehicle driven by the victim.  This collision reportedly totaled both vehicles.
After the alleged victim escape from the wreck of his vehicle, Huntley and Wilde reportedly chased him down and beat him with a pipe and a bat.
The victim was taken to the hospital with non-life threatening injuries.
Police continue to investigate the incident.
The 20 Fastest Growing Cities In Maine
According to
Stacker
, these are the fastest growing cities and towns in the State of Maine.