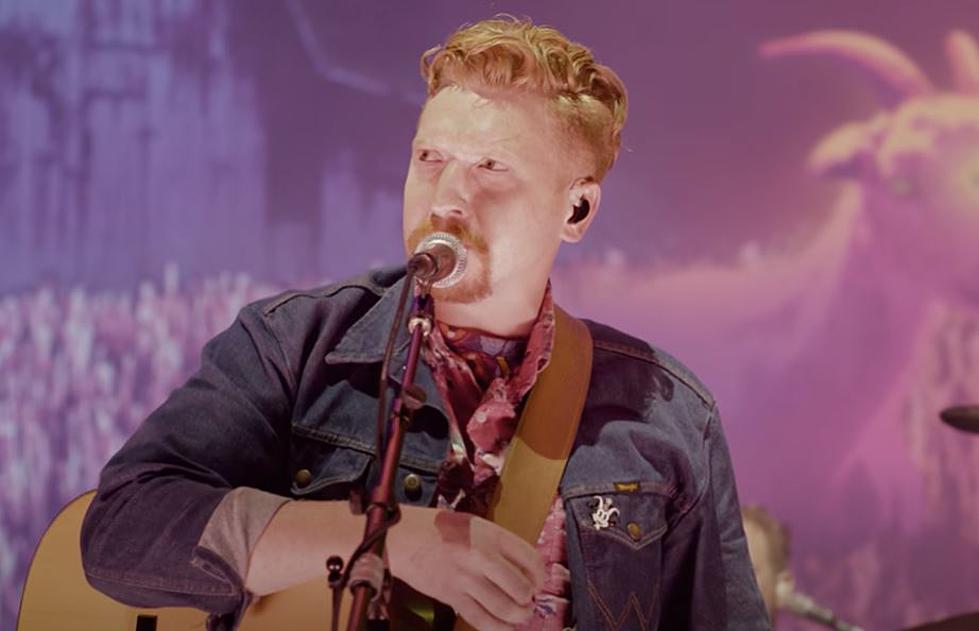 Tyler Childers Coming To Bangor, Maine In 2024
Youtub
Even though, for the last few weeks, we have been getting a string of country tour announcements, they have, so far, not been anywhere near us.
There have been a bunch scheduled for New England, including Tim McGraw and Kane Brown in Boston, but none have been here in Maine.
That changes today.
Tyler Childers, one of the biggest up and coming country stars, has announced a show at the Maine Savings Amphitheater in Bangor.  As part of his Mule Pull '24 Tour, he'll be doing a show in Bangor on Friday, July 5th, 2024.
Tickets for the show go on sale at 10 AM on Friday, October 13th.
He'll be joined on the tour by S. G. Goodman and Wayne Graham.
Tyler Childers was born and raised in Kentucky.  Much like Chris Stapleton, his father worked in the coal industry and his mother was a nurse.  Childers released his first album in 2011, when he was just 19 years old.
That first album, "Bottles and Bibles", was followed up by several other albums including 2017's "Purgatory" and 2019's "Country Squire".  Some of his biggest hits include "Lady May" and "All Your'n".  His music has an Americana feel with hints of traditional country and bluegrass.
Considering the number of pics from his recent show at Red Rocks Amphitheater that made it into my social media feeds, I have a feeling this is going to be one of the biggest shows of the summer.
You can learn more about him, get more details about upcoming shows, and buy Tyler Childers merch on his official website.
Take a look at some of the other concerts and tours coming to the Maine Savings Amphitheater in Bangor and other great Maine venues.
LOOK: 30 Largest Exports from Maine Revealed
Check out the 30 largest exports from the state in 2022.
Gallery Credit: Stacker