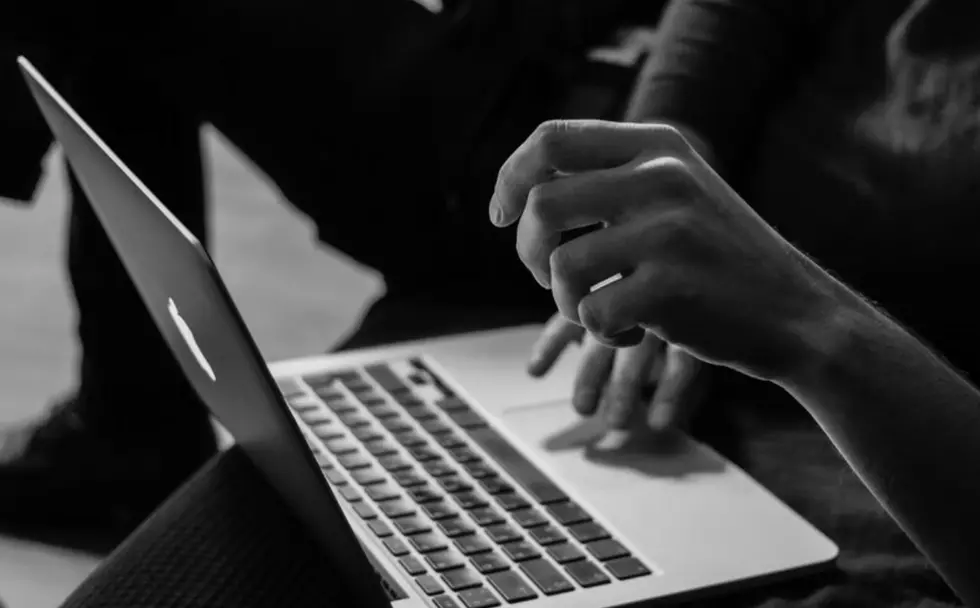 Warning! Central Maine EMS Patients Fall Victim To Data Breach
Sergey Zolkin / Unsplash
If you, or your loved ones, have used the services of Augusta Fire Rescue, there is a chance that some of your personal information is now in the hands of hackers.
According to WMTW, EMS Management Consultants, the company that Augusta Fire Rescue uses for billing, experienced a data breach in May and June.  The first hack happened on May 31st.  The second was in June.  The company reportedly did not discover the servers had been access until July 12th.
What information was stolen in the breach?  The article explains that stolen information may include patient names, date of transport, social security number, date of birth, encounter/transport number, billing codes and other patient information related to the ambulance transport
As far as we can tell, no indication was given as to which what patients were affected.  Was it just patients from the last year?  Or, does the breached data go back to when the company first started handling billing for Augusta Fire Rescue.
The company is in the process of sending out letters to the patients who have been affected by the breach.
The EMS Management Consultants website suggestions that, if you are concerned about your data, you should:
Potentially affected individuals are encouraged to remain vigilant against incidents of identity theft by reviewing their account statements and explanation of benefits for unusual activity. Additional information can be found in the notification letters that will be sent to affected individuals.
If you have questions, you can give the company a call at 833.318.2801.  You can get more details from the EMS Management Consultants website.
Must Visit Maine Ice Cream Shops
We've put together a list of some of the best ice cream stands and ice cream shops in Maine. Let us know what else needs to be on the list