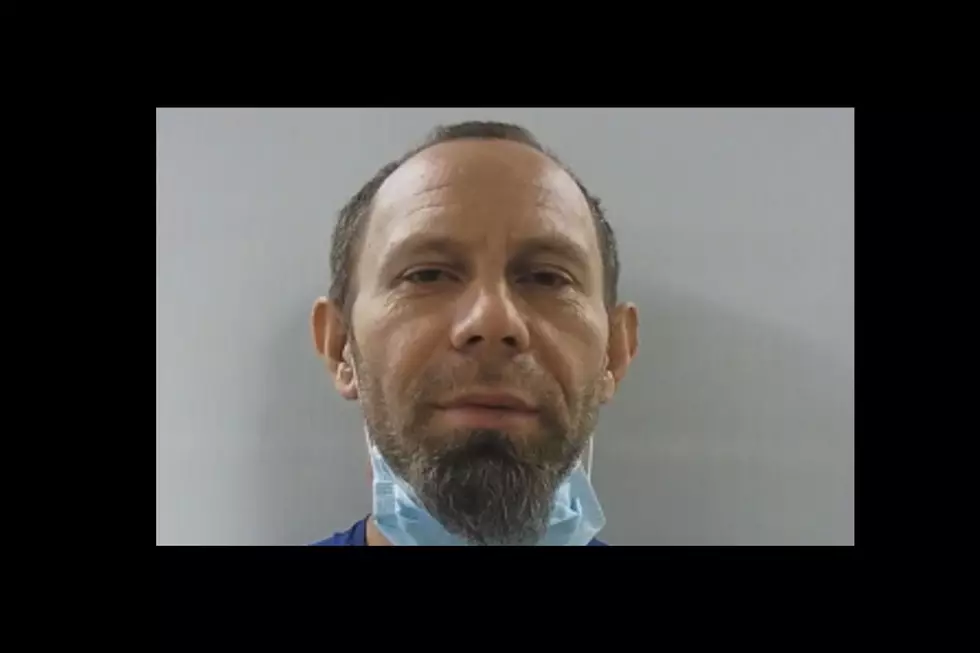 WATERVILLE MAINE: Man in Custody Following Kidnapping, Car Chase
Kennebec County Corrections
A woman has been rescued and a man is in jail on Monday following a scary series of events that transpired through multiple Maine towns over the weekend.
According to WGME 13, the incident began on Friday night in Waterville as police were apparently attempting a traffic stop on a vehicle being driven by Brian Charette. Police were trying to stop the car after officers had witnessed a woman in the car appearing to wave her hand desperately for help.
When police attempted to stop the suspect's car, he took off. The chase led police through the city of Waterville and eventually into Oakland. It was at this time that Oakland police officers were able to deploy the spike mat at an attempt to disable Charette's vehicle.
However, Charette was able to continue operating the vehicle, despite use of the spike mat. A little while later, WGME reports that Charette pulled onto a 'side road' and bailed from the vehicle. He took off on foot, though it didn't take him long to be caught up to by a police K9 unit.
Charette, at that time, was successfully taken into custody. WGME is reporting that Brian Charette is now facing multiple charges including eluding police officers, kidnapping and reckless conduct.
The article goes on to explain that Brian Charette was already out on bail conditions for several previous offenses including, but not limited to, criminal mischief, domestic violence assault, and criminal restraint.
Charette is currently being held at the Kennebec County Jail.
This is a developing story and we will continue to update it as more information becomes available to us.
The Highest Paying Jobs In The Augusta / Waterville Area