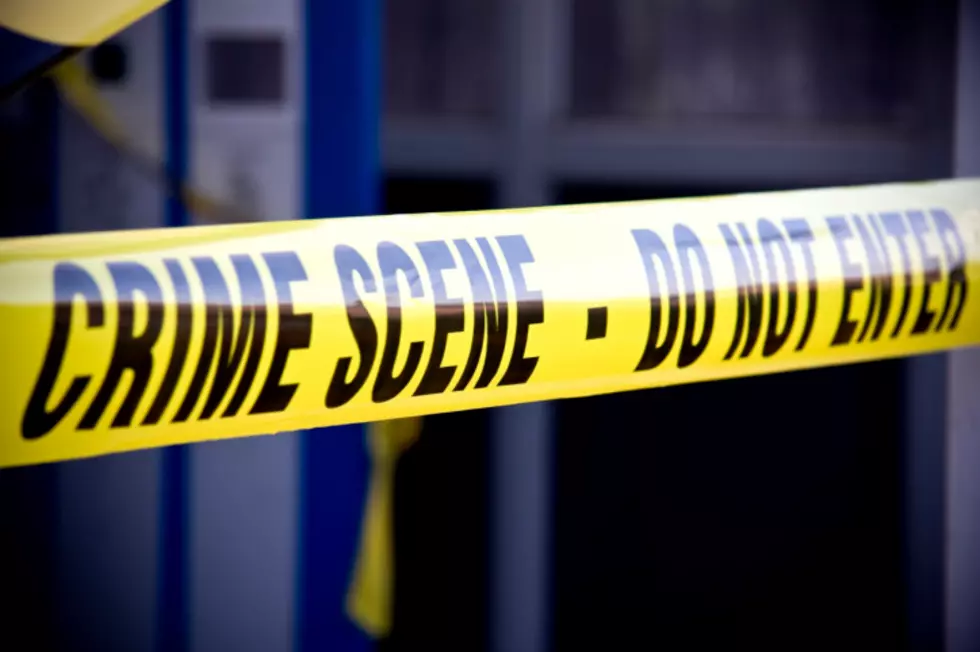 Waterville Man Allegedly Planned Mass Murder In Chicago
Brian Jackson
A few weeks ago, the Federal Bureau of Investigations executed a search warrant at a Front Street, Waterville apartment.  During that investigation, they reportedly found several improvised explosive devices and took into custody an 18 year old man.
We are slowly learning more about that situation.
According to the KJ, the FBI is alleging that 18 year old Xavier Pelkey was planning to commit "mass murder" by bombing a mosque in Chicago.
The investigation was reportedly opened when two juveniles, who had communicated with Pelkey online, came forward to report that he had told them that he had planned to use explosives to blow up a mosque.
After hearing about the alleged plot, CAIR, the Council on American-Islamic Relations, issued a statement calling for Pelkey to be charged with hate crimes.  CAIR is the country's largest Muslim civil rights organization.
During the search of the Front Street apartment, FBI agents allegedly found several explosive devices.  The devices, which were reportedly homemade, were made of clusters of fireworks and reportedly contained packets of metal parts that were presumably meant to be shrapnel.
When asked about the devices, he had reportedly told agents that he had combined several fireworks together in order to make a "bigger boom".
Pelkey is facing a federal charge of possessing unregistered destructive devices that could carry a fine of up to $10,000 and/or 10 years in prison.
****All suspects are considered innocent until found guilty in a court of law****
20 Maine News Stories that Have Shocked Us Since the Year 2000
These 20 news stories, from the past 21 years, had an impact felt around the state. Here are the stories that captured our attention are listed in no particular order.
If you see something we should be talking about, let us know.  Send us a message through our app or on Facebook.