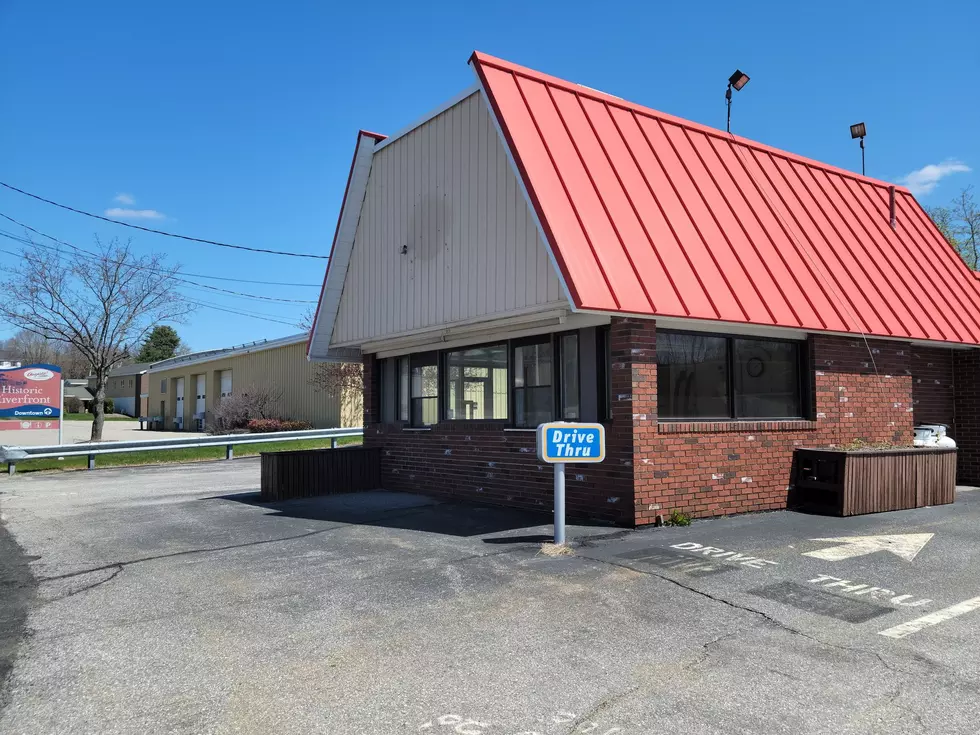 What Business Needs To Go Into This Closed Augusta Dairy Queen?
Cooper Fox
At one time, not that long ago, the City of Augusta was home to three Dairy Queen ice cream shops.  There was a year round shop on Civic Center Drive and there were two seasonal stands.  One was on Bangor Street and the other was on State Street / Water Street on the Augusta / Hallowell town line.
Sadly, all but the Bangor Street location have closed.  However, these closures present a great opportunity for the right person!
According to Magnusson Balfour Commercial Real Estate, the old State Street, Augusta DQ location (technically it is on Water Street in Hallowell) is available for lease.  The building has about 725 square feet of space, is already set up for food service, it has two walk up windows, and even has a drive through window.  Plus, there are about 20 parking spaces.
It is close to the Maine State House, a large auto dealership, and several other businesses.
While I am sure you could probably buy it outright, the listing is for a lease.  The rate per month is $2,000.
It appears the one catch is that it is not zoned for marijuana sales.
So, what would you do with it?  Ice cream?  Chicken and fries?  Burgers?  Or, some kind of business that does not involve food and beverage?  Let us know by sending us an email, sending us a message through our app, or by messaging us on Facebook.
Top Rated Yelp Restaurants In Augusta
Here are the top restaurants in the Augusta area based on
Yelp
reviews. The restaurants are listed in no particular order. As the COVID-19 pandemic is ever-evolving, please check with each restaurant for hours and more information.