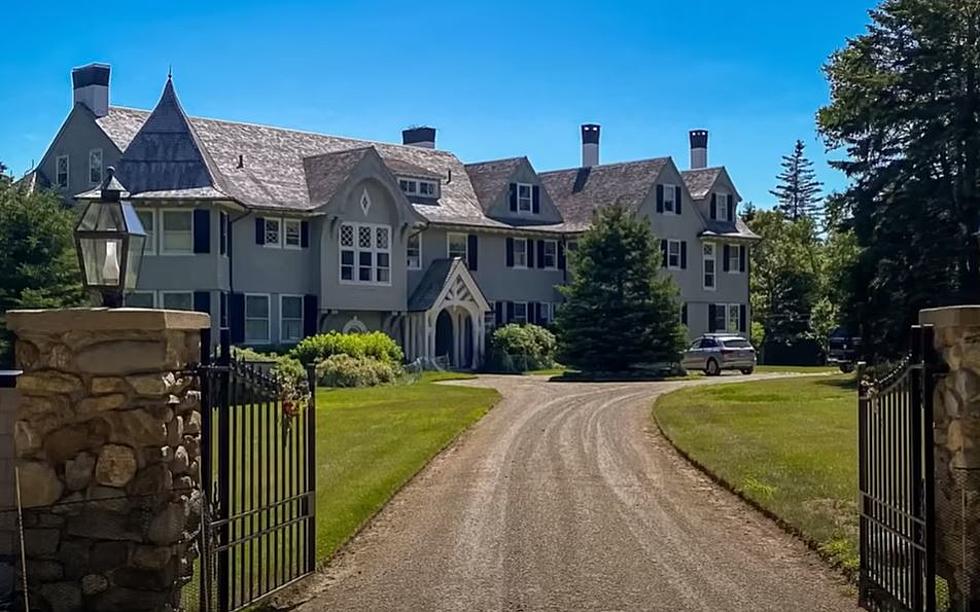 Why Did Actor John Travolta Take His Maine Mansion Off The Market?
Realtor
Because of the length of his career, unless you are very young, you know who John Travolta is.  It may seem hard to believe, but he got his first big movie roles in the mid-1970s.  And, he remained active through the 2000s.
Over the decades, he was in some iconic hit movies like "Grease", "Saturday Night Fever", "Urban Cowboy", "Broken Arrow", "Face / Off", and "Battlefield Earth".  Okay, so that last one was not really a hit, but the rest were.
You may have also realized that he had, for many years, a home on the Coast of Maine.
After the tragic passing of his wife, Kelly, in July of 2020, it seems like he no longer had a desire to spend time in the Pine Tree State.  As a result, he tried to sell his home in Islesboro.
After being on the market for nearly three years, the listing, which had been through Sotheby's, has expired.  So, technically, he did not pull it from the market, he allowed the listing to expire.
According to the listing on Realtor, the 10,000 square foot mansion, which is located on Drexel Lane on the island of Islesboro, features 20 bedrooms, and 8 bathrooms (7 full and 1 partial).  Perfect for entertaining, the main living room has a stone fireplace, a custom built bar area, and a massive dining room (with a fireplace).  It also features two sun porches, a back deck, pool, and more.
The mansion was built in 1904 and it is pretty clear that Travolta, nor the previous owners, have changed the style much, if any.  Nearly everything about the house, based on the photos in the listing, has that early 20th century feel.  In fact, in some ways, it reminds me of the way my grandparent's house was decorated.
Despite the fact that the home has every amenity imaginable, and was on the market when houses in Maine were going for way over asking in just days, it never sold.
Why?
Personally, I believe it has a lot to do with the way the house in decorated.  If you want a mansion on an island in Maine, there are plenty of other options in that price range.  Places that are not going to need to be completely redecorated because it looks like grandma's house.
New England realtor Cameron Avery recently did a video where he dived deeper into the situation.
Would you ever buy John Travolta's home?  Why or why not?
Camping for the Non-Campers: 10 Glamping Sites in Maine That Will Exceed Your Needs
If you love the idea of being in the great outdoors, but you are not a fan of "roughing it" these glamping resorts are perfect!
Gallery Credit: Meghan Morrison