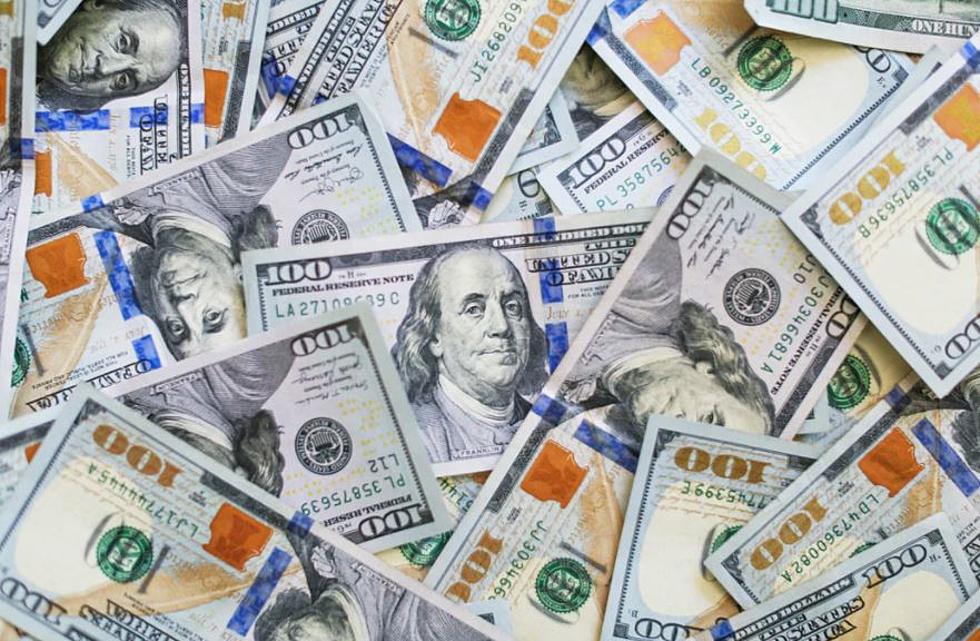 You Could Win $10,000 With The Bee At Work Bonus
Giorgio Trovato / Unsplash
With every passing day, we slowly return to what we knew as "normal" in early 2020.  Businesses are re-opening, people are traveling again, and some concerts and events are scheduled to take place later this Spring and Summer.
You're probably already planning your next adventure, right?  Maybe you want a new vehicle to go on those summer adventures?  Or, maybe you're planning to makeover your backyard so you can have a cool place to hang out this summer.
Regardless of what you want to do, we want to help you pay for it!
The Bee At Work Bonus is your chance to win cash!  As much as ten thousand dollars!  To enter, all you have to do is listen to the radio!
Here's how it works:
Listen to B98.5 weekdays from 7 AM to 4 PM
Every hour, on the hour, we give out a code word
Enter the code word through our app or at B985.FM
The more codes, the better your chances of winning
Each weekday, two people will win $1,000 cash
And, someone will win $10,000 cash!
You don't have to enter all the codes to play, but the more codes you enter the better your chances of winning cash.
We suggest downloading our app and leave the ALERTS turned on.  That way, we can send out reminders about when we'll be giving out the codes.
Enter your codes HERE
Get the app by entering your phone number in the box below.  We will text your the download link.