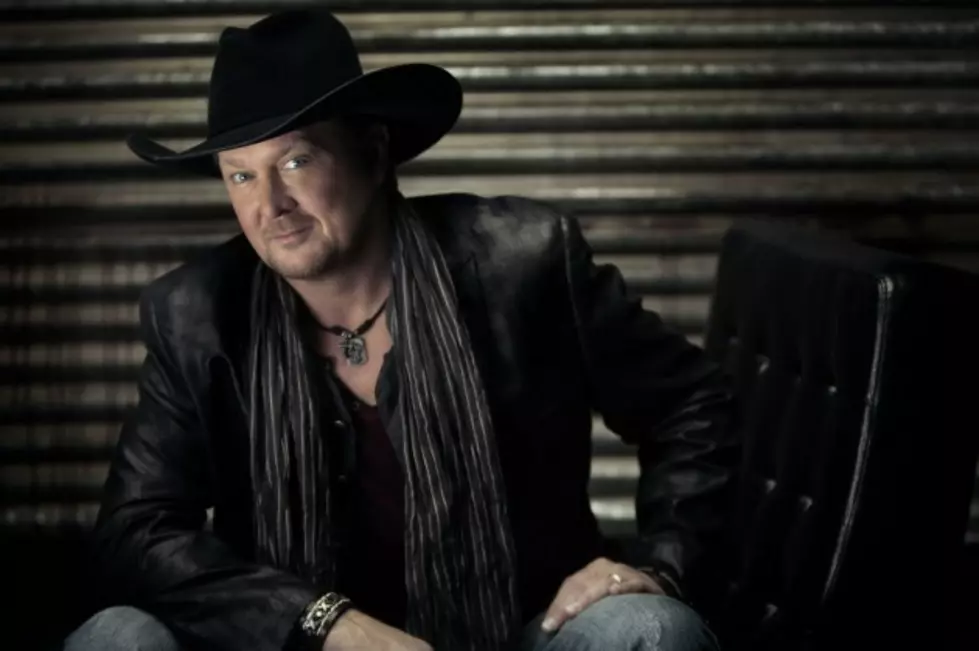 2015 Taste of Country Music Festival Lineup Profile: Tracy Lawrence
Taste of Country Music Festival
When fans head to the stage to hear Tracy Lawrence perform during the 2015 Taste of Country Music Festival, they'll be rewarded with some big country classics. This year's ToC event is June 12-14 at Hunter Mountain in central New York, and Lawrence is just one of the hot acts set to take the most scenic stage in country music.
The 47-year-old's set promises to be full of familiar songs since over the years he's had 22 of his singles land in the Top 10 on the Billboard chart. Lawrence's 18 No. 1 hits include "Time Marches On," "Alibis," "Texas Tornado" and "Stick and Stones." Combined, Lawrence has sold more than 13 million albums, and he shows no signs of slowing down.
Most recently, the country staple dropped an album titled Headlights, Taillights and Radios. Released in 2013, it included three singles: "Stop Drop and Roll," "Footprints on the Moon" and "Lie."
Since he's been making hits for so long, Lawrence is a favorite of not just country fans, but also artists! Luke Bryan and Jason Aldean have both been known to cover a Lawrence song onstage. Maybe he'll return the favor at the 2015 Taste of Country Music Festival?
Highlights From 2013, 2014 Taste of Country Festivals