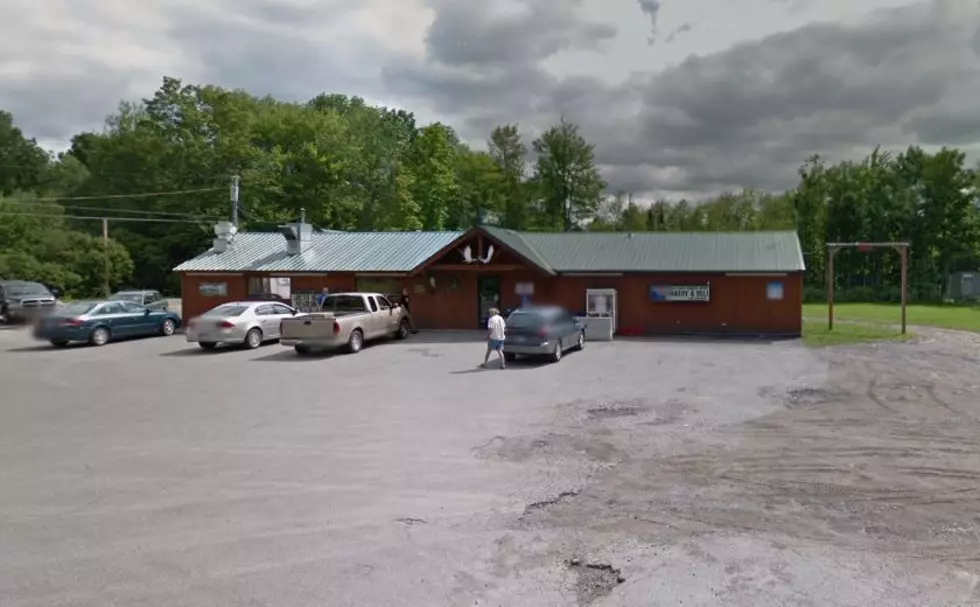 After 25 Years in Business, Central Maine Store Owners Will Close Their Iconic Store For One Final Time Today
Middle Road General
We are so fortunate in this wonderful little (actually massive) state of ours to be surrounded by so many incredible mom & pop businesses. And when those moms and pops decide it's time to hang up the keys to the store, it can be awfully sad for the community.
Take for example the iconic and long-running Middle Road General Store & Bakery on the Middle Road in Sidney. The store has been owned by Randy and Sue for the last 25 years, and today will be their very last day operating the store.
They said in a post on their store's Facebook page that the pair have decided to 'step away and relax' citing decades of store ownership in the area. They are very thankful of all the community support over the years and say they've made countless friendships with those that have patronized their store over the years.
However, it's not all ending on a sad note. As Randy and Sue step away to enjoy more free time and relaxation, two new people will be taking over and reopening the store under new ownership Monday, February 6th.
The store, which appears to be keeping it's longtime name, will reopen under the leadership of Benton, Maine locals, Joe and Katie Goodwin. We're excited that Randy and Sue will be getting their much needed 'break' from the daily grind of running a small-town Maine convenience store and equally excited that two more people get to pursue their dreams of running their very own store.
Long Live Middle Road General!
Great Sledding Places In Maine
Here are some of the best places to take your kids sledding in Maine. Keep in mind that some of these are suggestions from listeners. Because of this, if you are not going to a public space, you are going to want to reach out to the owners to make sure it is okay to sled on their property. *SLED AT YOUR OWN RISK*