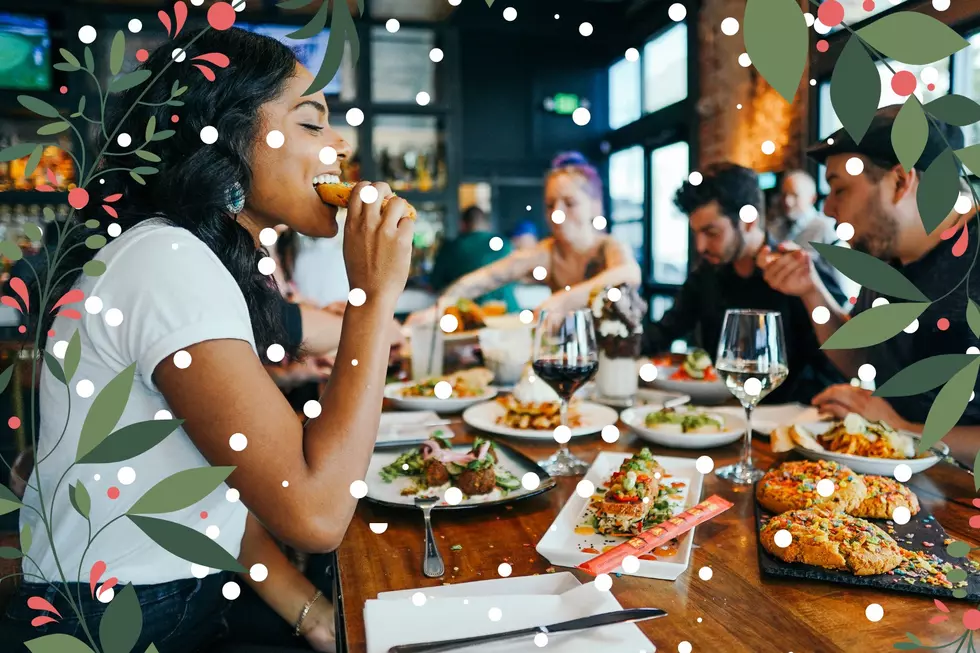 These Maine Restaurants Are Open On Christmas
Unsplash/Canva
If you don't feel like cooking Christmas dinner this year because you are all "shopped out", I have got you covered.
Each year, select restaurants stay open and offer yummy dishes on Holidays. This is so helpful because sometimes you just don't want to fire up the oven and bask a ham or turkey.
During the holidays, you want to put your feet up and rest your hands from all that wrapping. You may be surprised at some of the restaurants that are going to stay open for Christmas Day.
Make sure to visit each restaurants Facebook Page just in case the hours are a bit different on this holiday.
Below is a gallery list of the restaurants in Maine that are open on Christmas Day!
Maine Restaurants Open on Christmas Day
The Holidays are stressful enough and sometimes you don't want to cook. Let's see which restaurants are open for you to go to on Christmas Day in Maine!
These 15 Maine Restaurant Meals Need To Be On Your Bucket List
Here are 15 Maine restaurant meals that will satisfy your craving and check off a mark on your bucket list!