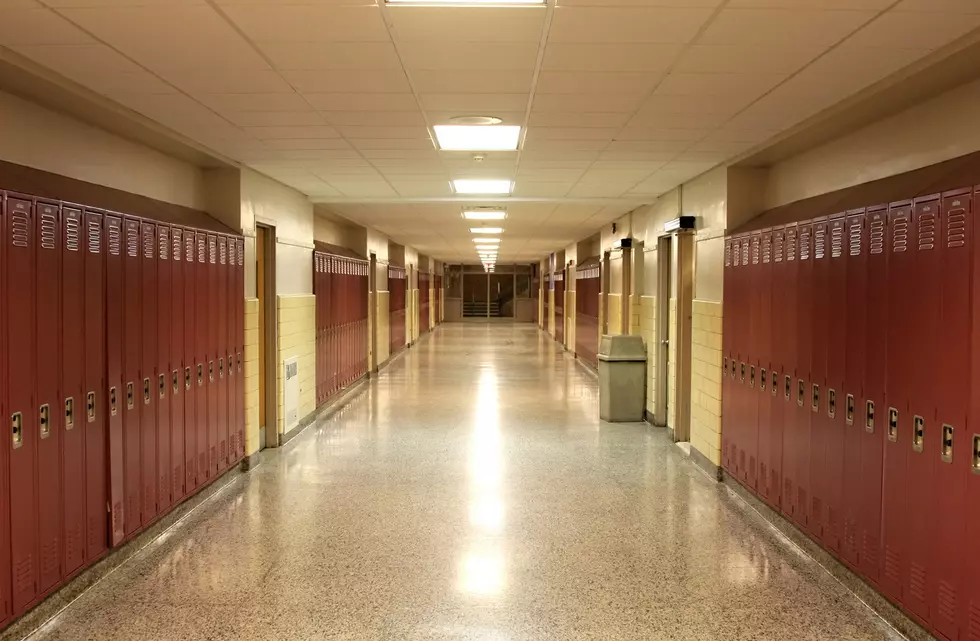 Augusta Schools to End Year Shy of Required Number of Days
surpasspro
The school board voted 5-1 to end the school year early on June, 5th. This will make the year 8 days under the required number under state law. However, the Maine Department of Education has waived those requirements this year.
In addition to the early closure of Augusta schools, students will also not be graded on the work they are doing at home. School officials say that students aren't even required to do the schoolwork at home if they are unable or unwilling.
According to WABI, officials don't believe it is fair to make the remote learning work mandatory as some students may not have the technology they need to complete it or who may be in "other situations".
Hopefully we will begin to see life return to normal over the summer months and, if all goes well, students can return to their normal life with their friends and teachers back at school this fall. Though, only time will tell.
Enter your number to get our free mobile app