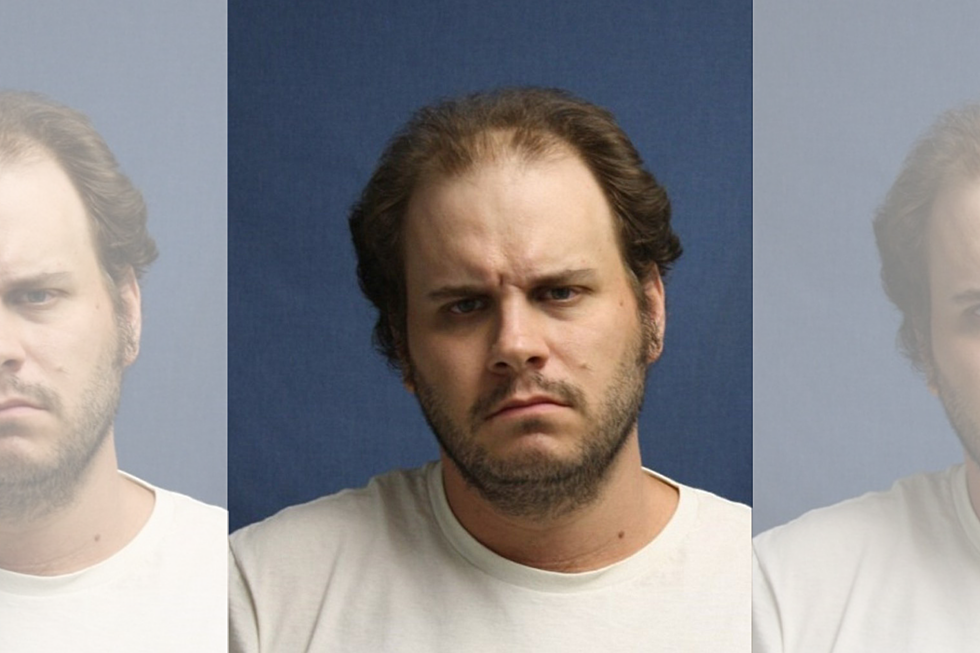 Augusta Sex Offender Who Inspired New Law To Go To Prison
Maine Department of Public Safety
An unsettling as the photos were, at the time what was happening wasn't illegal so nothing could be done in the court of law.
This week Robinson was charged after pleading guilty and was sentenced to two years in prison for possession of child pornography under the age of 12, according to WABI.
Robinson was first placed on the sex offender registry after multiple counts of gross sexual assault in 2006.