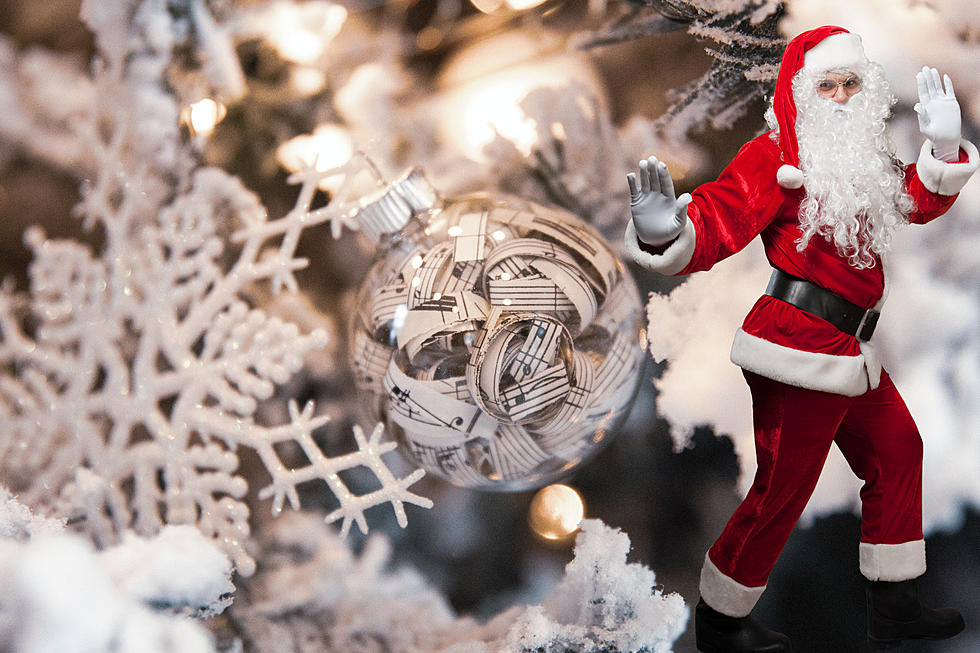 You Can Now Listen to Christmas Music on B98.5's App and Website
Ryan Johns via Unsplash/Canva Pro
Attention, fellow Christmas junkies in Maine! The big holiDAY may be 52 days away, but why wait? Let the joyous celebrating begin! We got you covered.
If you're as crazy about Christmas as I am, there's absolutely no reason to hold off on belting out Mariah Carey's holiday classics and deeply annoying your partner! After all, a little early holiday cheer never hurt anyone!
I love watching all of the TikTok wives playfully tormenting their partners with the iconic "All I Want For Christmas" are hilarious. It's a reminder that nothing can put out the light of our inner holiday spirit!
Speaking of holiday music, I am thrilled to make an official announcement that you can now enjoy all your favorite Christmas songs on the B98.5 app and website! Isn't that delightful?
We're getting an early start with a bang, so get ready to sing "Oh Come All Ye Faithful" with us. And the best part?
If you don't have our app yet, it's incredibly simple to download, and yes, it's completely free!
How to listen
Head on over to our website and you'll notice a button that says, "Christmas Music" click and begin to dance the night away like the sexy jolly elves you are!
How to Turn Your Christmas Tree Into a Year-Round New England Tree
Keep your lights and spirits up all year!
Gallery Credit: Jon Rineman
Here Are The Best Places to Cut Your Own Maine Christmas Tree
Taking the family to one of Maine's various Tree Farms is a tradition many of us hold dear. Here are the best spots to cut your own tree down this holiday season in Maine.
Gallery Credit: Lizzy Snyder