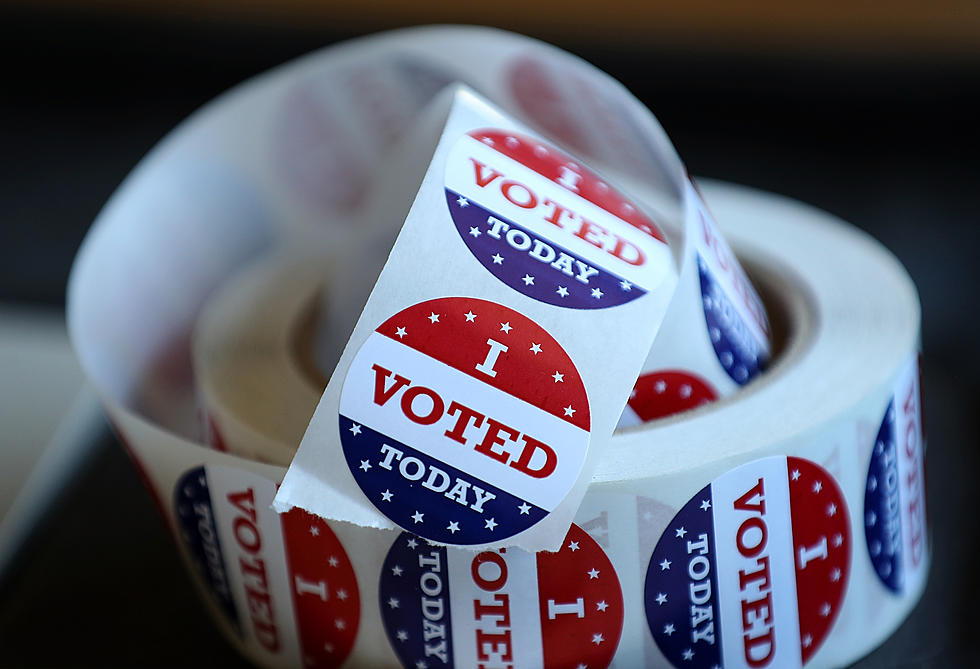 Ballot Selfies May Not be Legal
Getty Images
Vote! Be proud! BUT voting selfies may not be legal…for real!!
Some states do not allow ANY selfies in the polling place or the voting booth.  Some places have rules that selfies are kinda-sorta OK just don't take a photos with your ballot.  Some states don't have rules but may discourage it.
Maine? Well…Maine does NOT have any specific laws but be respectful.
I think polling places should have a selfie stations…promote voting…be proud of exercising your right to vote!  That would be cool!