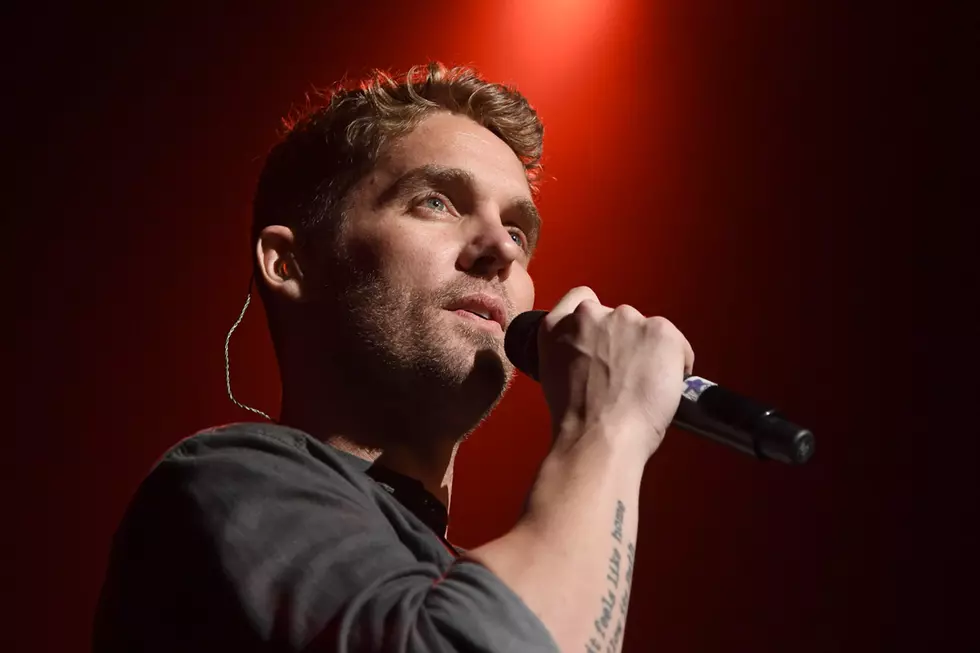 Brett Young Coming To Boston In 2023
Ethan Miller, Getty Images
Maybe it is because the pandemic forced artists who love to tour off the road for over a year, but doesn't it feel like we are getting information about summer tours a lot earlier than we used to?  Just a few years ago, we never really got the schedules for summer tours until January for February of that year.  Now, we are getting the details about major artists' tours almost as soon as the previous summer tours end.
Before Thanksgiving, we already had the details about Luke Combs' world tour, Shania Twain's tour, Kenny Chesney's tour, a Taylor Swift tour (we'll never forget the initial ticket sale for that one), and more.
According to Taste of Country, Brett Young has announced his upcoming spring 2023 tour
He'll kick off his "5 Tour 3 2 1" in Columbus, Ohio, on March 30th, 2023.
The closest he'll come to us will be MGM Music Hall at Fenway in Boston on April 20th, 2023.
Check out the full list of dates:
3/30/2023 - Columbus, OH - KEMBA Live!
3/31/2023 - Pittsburgh, PA - Stage AE
4/1/2023 - Cleveland, OH - Agora Ballroom
4/6/2023 - Louisville, KY - The Louisville Palace
4/7/2023 - Rosemont, IL - Rosemont Theatre
4/8//2023 - Minneapolis, MN - The Armory
4/20/2023 - Boston, MA - MGM Music Hall at Fenway
4/21/2023 - Philadelphia, PA - The Met Philadelphia
4/22/2023 - Silver Spring, MD - The Fillmore Silver Spring
4/27/2023 - Asheville, NC - Thomas Wolfe Auditorium
4/28/2023 - Birmingham, AL - Avondale Brewing Company
4/29/2023 - Chattanooga, TN - Soldiers and Sailors Memorial Auditorium
5/12/2023 - Wenatchee, WA - Town Toyota Center
5/13/2023 - Bonner, MT - KettleHouse Amphitheater *
5/18/2023 - Wheatland, CA - Hard Rock Live Sacramento
5/19/2023 - Santa Barbara, CA - Santa Barbara Bowl
5/20/2023 - Los Angeles, CA - Greek Theatre
Tickets for the show will be on sale soon.  When they do go on sale, you'll be able to purchase them right from his website.