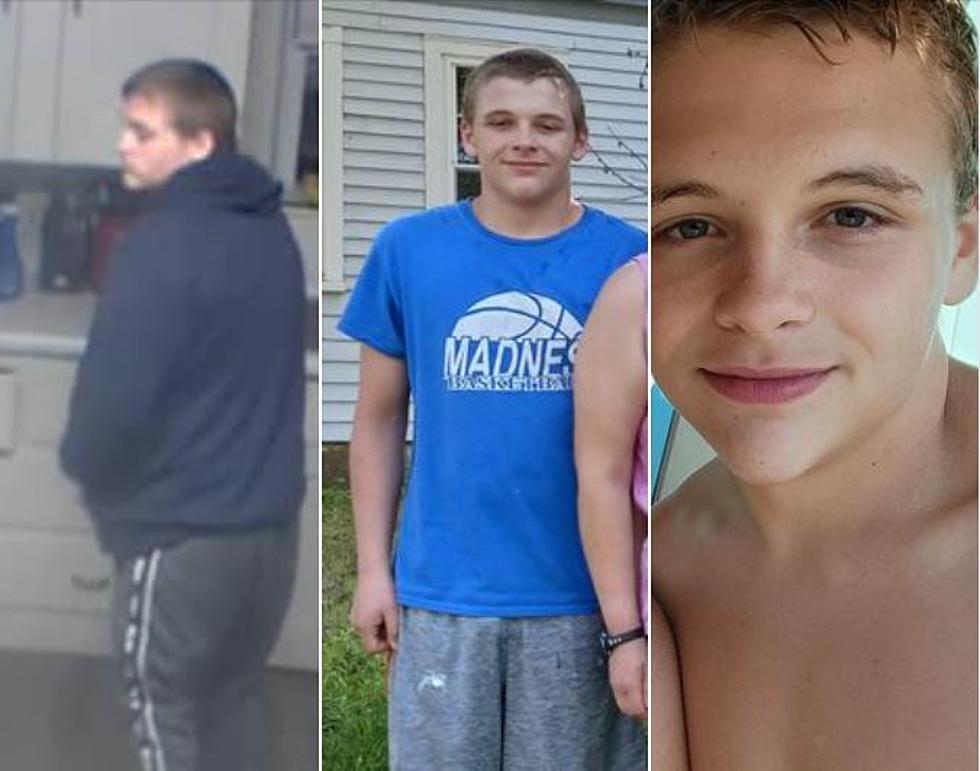 Can You Help Locate This Missing Augusta, Maine Teen?
Cally Leach
According to a post on the Augusta Neighborhood Watch Facebook group, the family of Brenden Gingras is searching for him.
The 15 year old boy went missing from Monroe Street at about 9 PM on Friday (June 9th).
He is described as being 5' 7" with an athletic build.
The post also says that he was wearing a camo baseball cap, timberland style work boots, dark blue Nike Hoodia, grey sweatpants with white logo running down the leg, and blue t-shirt under his hoodie.
If you have seen him or know anything about his location, you can call the Augusta Police Department or reach out to Cally at 207.604.2151
19 Children Who Have Gone Missing from Maine and New Hampshire