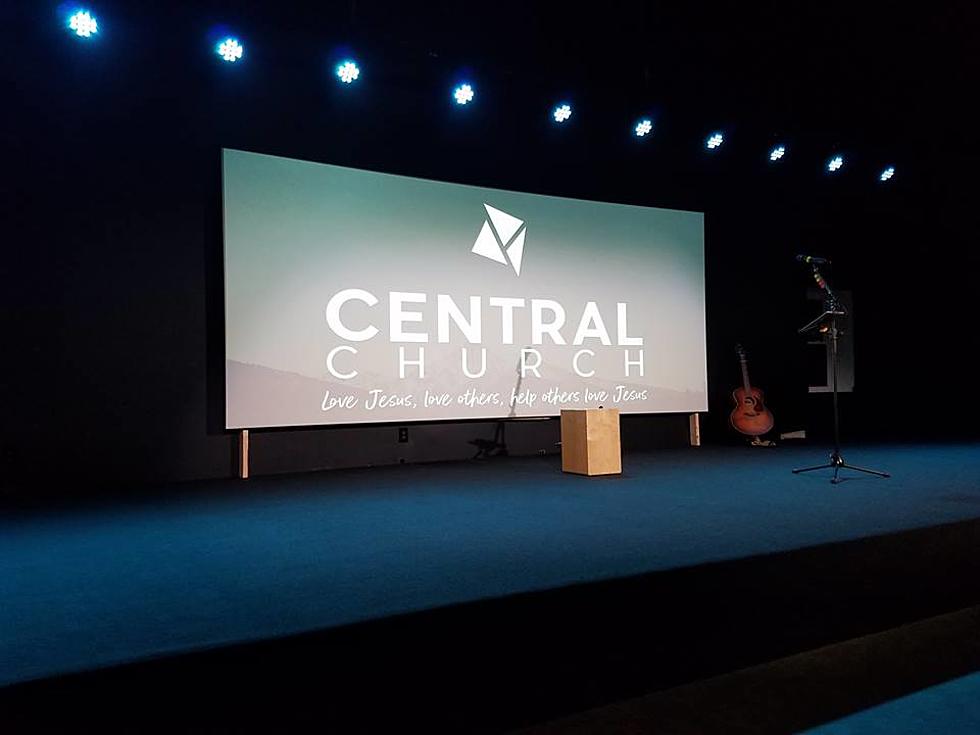 Central Church Beautifying Central Maine Memorial Day Weekend
Central Church
According to a Facebook post made by Central Chuch, It's almost time for their annual Serve Central event. Serve Central is an event that happens each year where Central Chuch takes time to serve people and businesses in and around Central Maine.
Do you know a person, family, or buisness in need of help with a project? It could be as simple as mowing their lawn, fixing a few boards on a porch, to painting something in their home or buisness. If so, then Central Church wants you to nominate them to be served.
Nominations are being accepted HERE now and will be reviewed in the coming weeks!
---
LOOK: Here are the best small towns to live in across America
KEEP READING: Here are the best places to retire in America
CHECK IT OUT: See the 100 most popular brands in America
Hey, have you downloaded our FREE app? If not, you totally should. With the app, you can stream us anywhere at any time; you can also send us messages, win exclusive prizes, and you'll even get the latest breaking news sent right to your phone. Want to download the app right now? All you've got to do is enter your mobile number below, and we'll send a download link right to your mobile device. It's that easy!