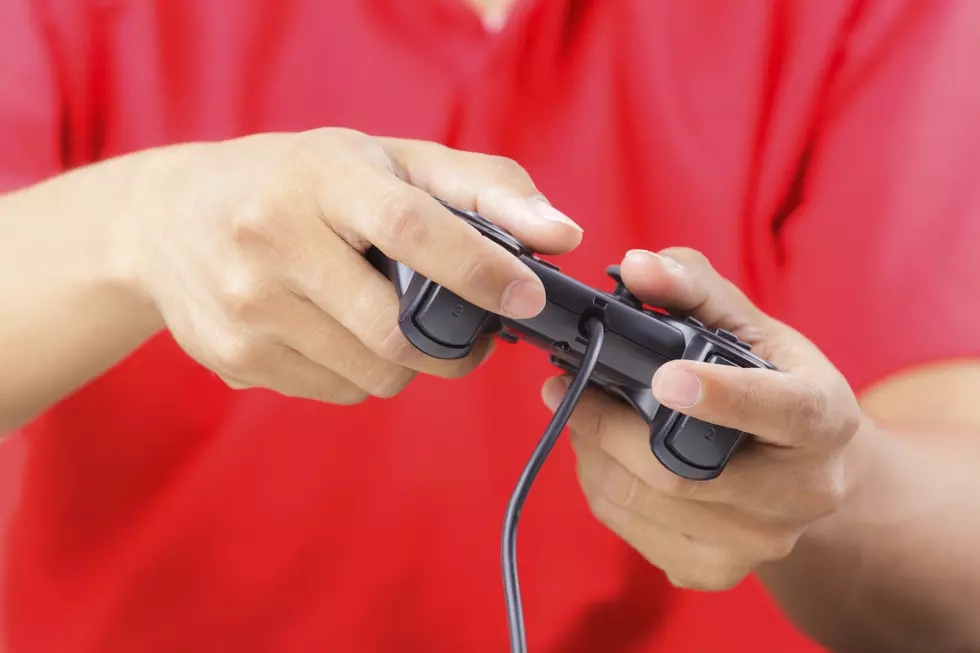 Central Maine College Launches eSports Program
Thinkstock
Thomas College in Waterville recently joined the National Association of Collegiate eSports and launched their program.
eSports teams have been gaining traction all across the country. They are treated as any other traditional sports team. They have coaches, uniforms, designated practice times, and tournaments. Fully equipped with state of the art computers, the latest consoles, and 4k TV's, the Thomas College team is prepared to start competing this spring.
According to the Morning Sentinel, the program was started after Thomas received a donation of $100,000 from Bill Alfond. The college hopes this program will be an incentive for prospective students to attend Thomas.
For more information on the program and to apply today, click here.