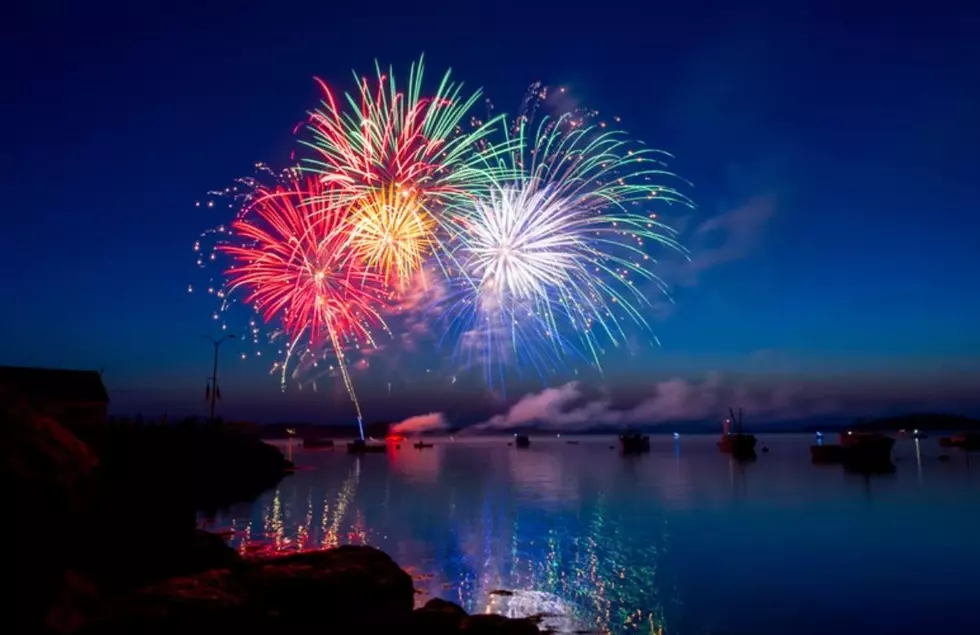 City of Augusta, Maine, Releases Events/Activities Schedule for 4th of July Celebration
Ray Hennessy / Unsplash
It's almost hard to believe that it's already that time of the year again.
I don't know why, but I always look at the Fourth of July holiday as the 'halfway through summer' point. I know that it's not, but when you figure that memorial day was back in May and the fall fair season is fast-approaching, the upcoming Independence Day always makes it seem like summer is slipping away quicker than we'd like to admit.
Albeit, we're still gonna have ourselves a hoot and a holler with the Capital City Riverfront Fourth of July Celebration right here in Augusta. And don't forget, the parade in Augusta will begin at 10 AM on Tuesday, July 4th.
Now as far as other activities go, you better bet your booty that there's going to be plenty of those for the entire family.
Starting on the 4th at 8:45 in the morning, Downeast Brass will be playing at Augusta's Market Square as people gather to wait for the parade to begin.
Following the parade at Mill Park will be a petting zoo, carnival games, dunk tank and more beginning at 1pm. Then, at 2pm the hayrides will begin and will be running until 5 in the evening. During this time Ellis Falls will be taking the stage from 4-6. After that, Martin & Kelly will be playing from 6:30-9.
Don't miss out on the delicious food trucks, too! There will be Red Barn, Bao & Beyond, Trucking Good Food, Dotties Ice Cream and Good Stuff Kitchen all on hand at the park and ready to serve you all day long.
Over at Old Fort Western after the parade will be the reading of the Declaration of Independence followed by a chicken barbecue hosted by Le Club Calumet.
Fireworks will take place at 9pm on Tuesday with the best viewing spot being right at Mill Park.
So get out and have a blast this Tuesday with the City of Augusta, and I'm sure we'll see you there!
2023 Maine 4th of July Fireworks Displays
Here is a list of upcoming Independence Day fireworks displays in Central Maine and beyond. This list will be updated as more information becomes available. If you have a fireworks display you would like added, feel free to email
cooper.fox@townsquaremedia.com